Australia's Minister for the Environment has been handed a prestigious award. Think he didn't deserve it? Just have a look at his record, writes Max Chalmers.
It's official. You may have always suspected it to be true but now we know it as an absolute fact. Greg Hunt, beloved so dearly in his home nation, has been awarded the title of World's Best Minister. You go, Gregory.
Australia's own Environmental Minister was handed the accolade – presented to him like so many 'world's best dad' mugs – at the World Government Summit overnight in Dubai by His Highness Sheikh Mohammed Bin Rashid Al Maktoum, Vice President and Prime Minister of the UAE and Ruler of Dubai.
The Summit sees business and government leaders rub shoulders to network and exchange ideas, its website declaring the event to be nothing less than "a gateway to the Future".
According to the Summit, which awarded the ministerial prize for the first time this year, "The candidate must be highly credible amongst his peers and the general public". If the reaction to their choice in Australia is anything to go by they may have made a slight mistake.
It's also perhaps more than a coincidence that Hunt was awarded the honour by the head of a nation that rakes in over $100 billion in oil exports per year. They sell oil, we sell coal, the residents of Tuvalu sell their homes – we're not all so different after all.
Hunt said he was "genuinely humbled" by the award, which he supposedly won for lowering greenhouse gas emissions and – I swear to God we did not make this up – "efforts towards protecting the environment". Hunt in turn praised the UAE for supporting research in clean technology.
So, in light of the Minister's triumph, here's a full rundown of all the times he overcame his skeptics and proved he really is the World's Best Dad Minister.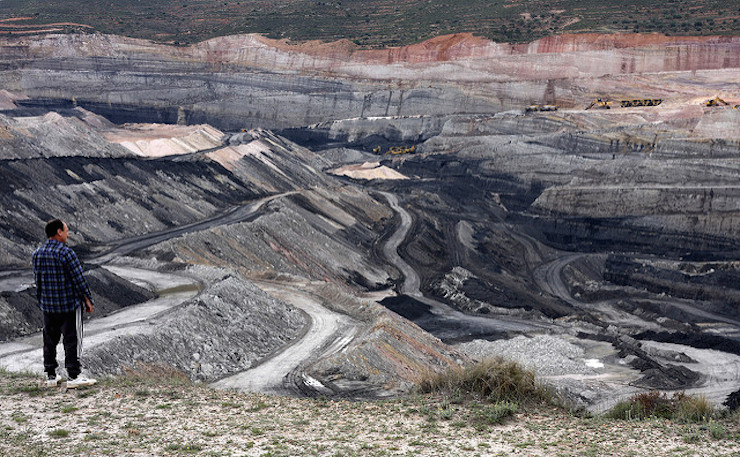 1) The Time He Stuffed Up The Paper Work And Accidentally Blocked His Own Favourite Coal Mine
Back in late 2015 Hunt was doing battle with environmental groups opposed to the massive Carmichael coal mine planned by Adani for Queensland's Galilee basin, just another contribution to curbing greenhouse emissions. Yet things went awry. In the Federal Court the government was eventually forced to pull its resistance: Hunt had buggered up a basic government process mandating he be given advice by his Department about the impact the mine would have on endangered species.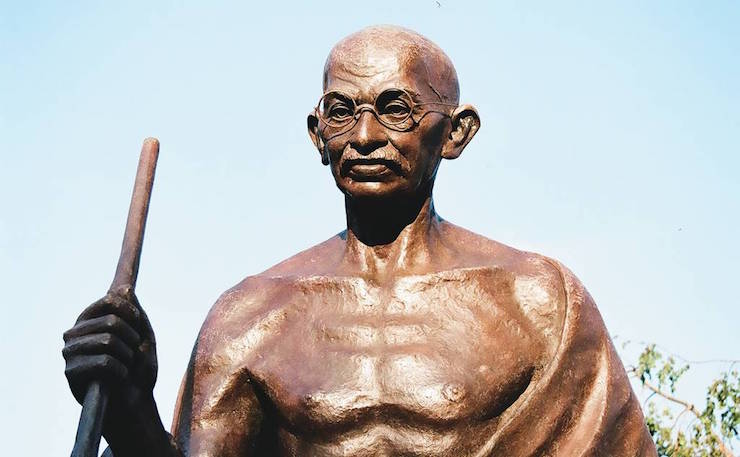 2) The Time He Realised He Was Basically Gandhi
Hunt has been an enthusiastic supporter of Adani's mine, despite the dire implications exporting and burning the coal of the Galilee basin is likely to have on the global climate. When pushed by an audience member at the Paris Climate talks on how he could back such a project Hunt declared himself "not a neo-colonialist". "I thought we were over the neo-colonial moment where the wealthy decide what happens to the poor," the World's Best Minister proudly retorted.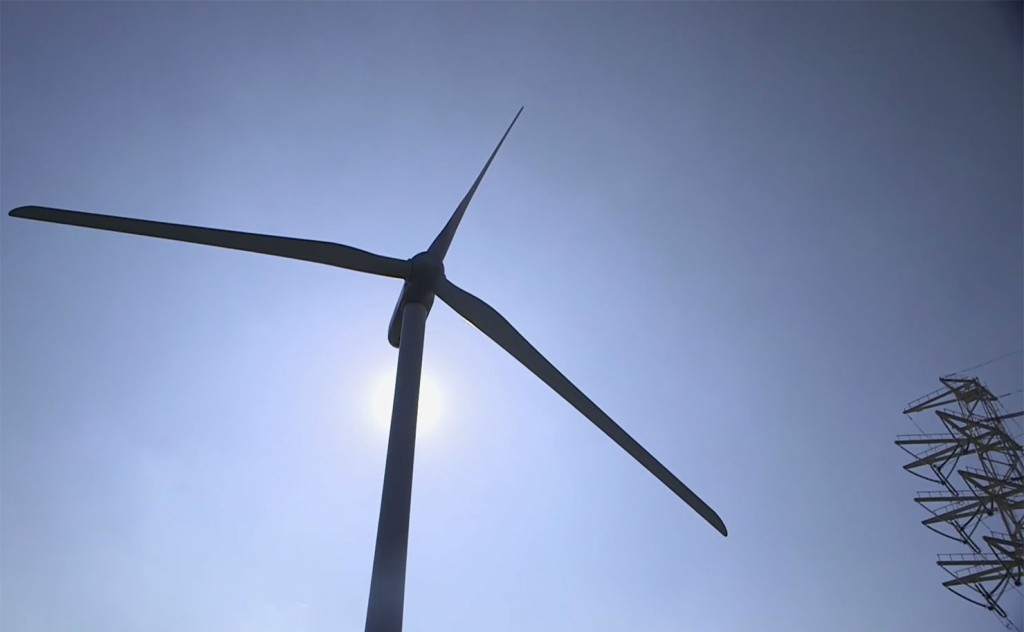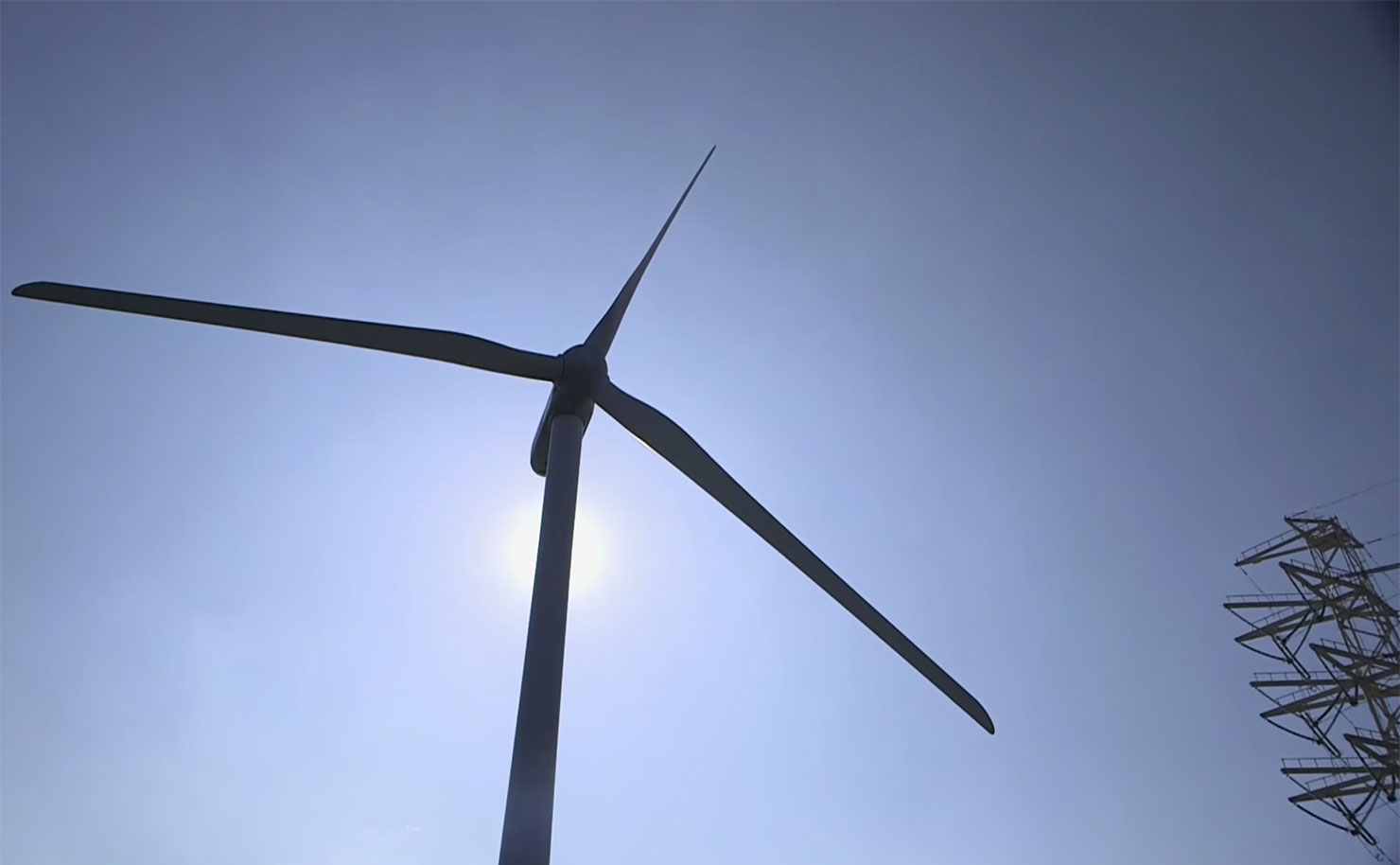 3) The Time He Helped Wreck Renewable Energy In Australia
The World's Best Minister's comments in regards to the UAE's clean energy were a little perplexing for more than a couple of reasons. Chief among them: Hunt has overseen a 90 per cent drop in renewable energy in Australia, in part due to his toying with and undermining of the Renewable Energy Target. He is also attempting to dismantle the Clean Energy Finance Corporation – in spite of the fact it turns a profit.
4) The Time He Destroyed A Policy That Lowers Pollution And Increases Revenue
With the Australian budget looking to be in a worse and worse position, sources of revenue are more valuable ever. If only we had some kind of mechanism to deter people from burning harmful fossil fuels that also helped us fix our revenue deficit. Scrapping the carbon tax might seem like a terrible policy in hindsight but don't forget that it helped get Greg Hunt elected into government. And, as we now know, Greg Hunt went on to prove himself the World's Best Minister.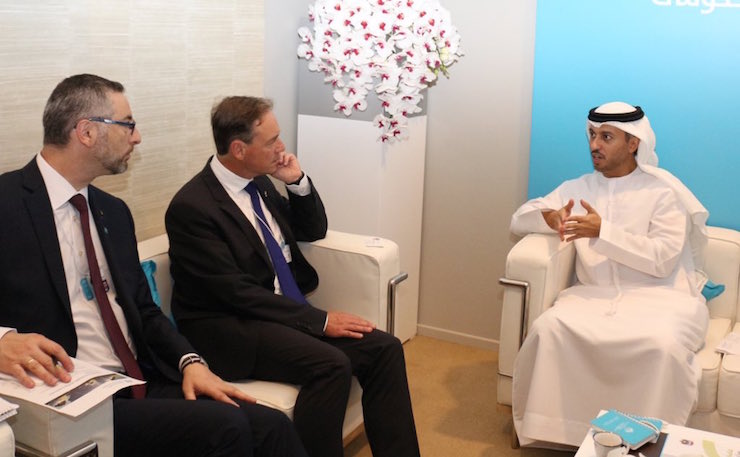 5) The Time He Actually Oversaw An Increase In Carbon Emissions
We're not sure where the World Government Summit fact-checkers have gone, but Hunt is not reducing Australia's emissions. He's increasing them. As my colleague Thom Mitchell reported earlier this month, new modelling indicates Australia's emissions just rose for the first time in a decade.
6) The Time Someone Built A Massive Sea Port And He Didn't Notice
Don't worry though. When Hunt found out about the fact it had been built without going through the proper environmental processes he said to himself "what would the World's Best Minister" do. The answer was to go ahead and approve the port anyway. Don't even think about tyring to pull one over this Minister for the Environment – he's simply the best the world has ever seen.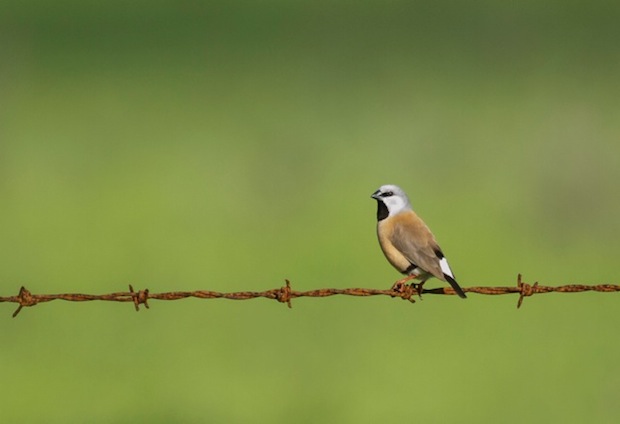 7) The Time He Waged War On This Adorable Bird
The Black Throated Finch is a beautiful bird. Not as beautiful, however, as Adani's proposed coal mine, which threatened its habitat. But if the safety of an endangered species is the price we must pay to help tip the planet's climate in the wrong direction, so be it! Two environmental wrongs really do make the right policy for Gregory Andrew Hunt.

Donate To New Matilda
New Matilda is a small, independent media outlet. We survive through reader contributions, and never losing a lawsuit. If you got something from this article, giving something back helps us to continue speaking truth to power. Every little bit counts.