A landmark case alleging the United States government has failed to adequately protect young people from climate change was given a boost by an Oregon judge over the weekend, when the Federal District Court backed the right of 21 youth plaintiffs to be heard in full.
Magistrate Thomas Coffin found the government, and fossil fuel interests they have joined with, must answer to the "relatively unprecedented" case, dismissing their push to have it struck out.
The case relies on the US constitution and the Public Trust Doctrine to allege the government has failed in its 'duty' to protect young peoples' "implicit right" to a stable climate, ocean and atmosphere.
Celebrated environmental activists Bill McKibben and Naomi Klein have declared the proceedings to be the "most important lawsuit on the planet right now". The youth plaintiffs' attorney, Philip Gregory, said the April 8 ruling is "one of the most significant in [America's] history".
The 21 youth plaintiffs are aged between eight and 19. Supported by renowned climate scientist James Hansen and American not-for-profit Our Children's Trust, the group are seeking to force a plan to phase out fossil fuels.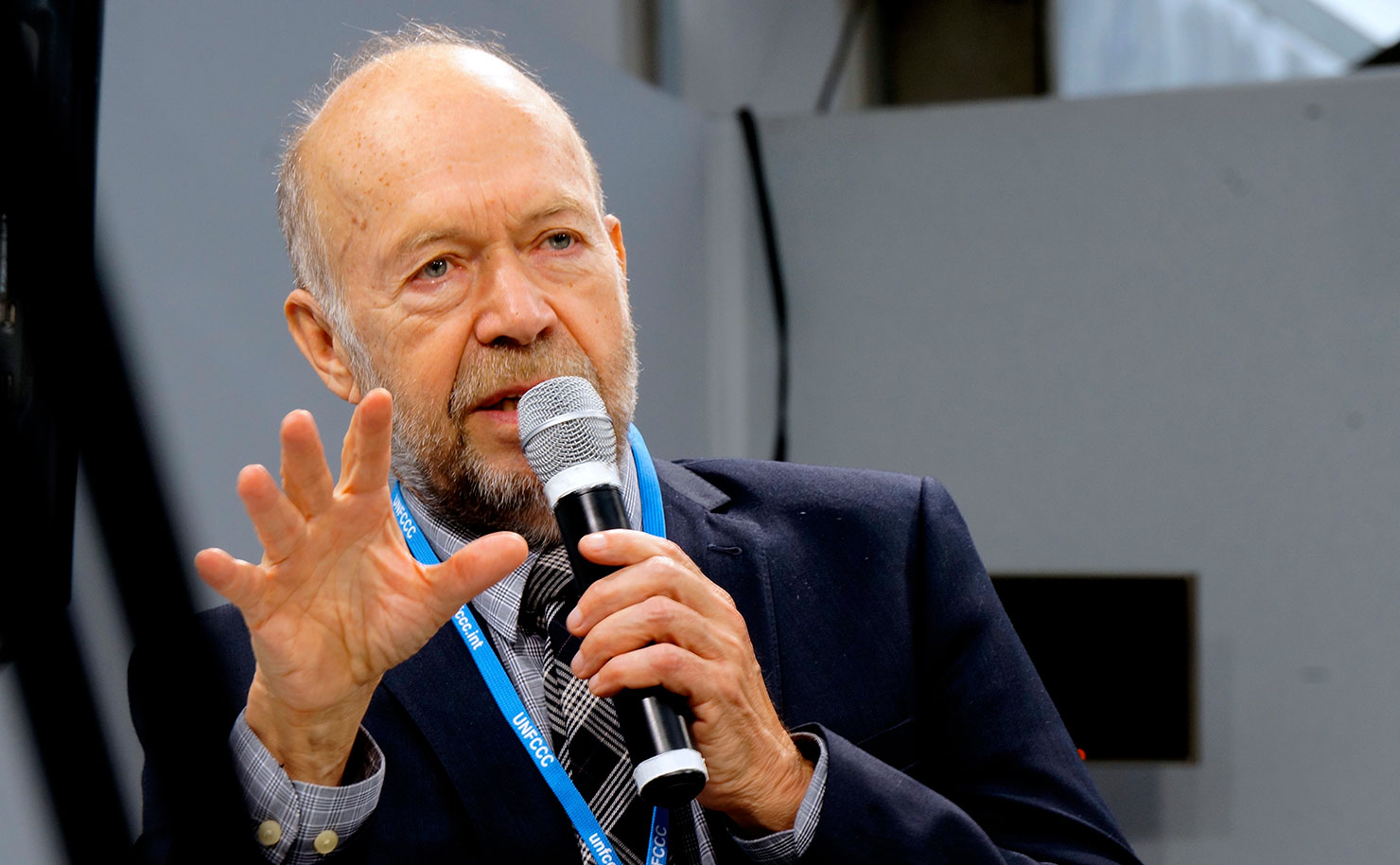 In short, the case argues that the government has for decades failed to act to prevent harm to current and future young people by continuing to subsidise and permit the use of fossil fuels. Judge Coffin did not rule on the youths' claim that they will suffer a material harm as a result of that alleged failure, but rather affirmed their right to have that argument heard in court.
In his judgement, Magistrate Coffin framed the argument as follows:
Plaintiffs are suing the United States and various government officials and agencies because, they assert, the government has known for decades that carbon dioxide (C02) pollution has been causing catastrophic climate change and has failed to take necessary action to curtail fossil fuel emissions.
Moreover, plaintiffs allege that the government and its agencies have taken action or failed to take action that has resulted in increased carbon pollution through fossil fuel extraction, production, consumption, transportation, and exportation. Plaintiffs assert that a reduction of global C02 concentrations to less than 350 parts per million is possible, but action must be taken immediately to prevent further ocean acidification and ocean warming.
Plaintiffs allege the current actions and omissions of defendants make it extremely difficult for plaintiffs to protect their vital natural systems and a liveable world.
Consequently,plaintiffs seek immediate action to restore energy balance and implementation of a plan to put the nation on a trajectory (that if adhered to by other major emitters) will reduce atmospheric C02 concentrations to no more than 350 parts per million by 2100.
It's worth noting that a target of "no more than 350 parts per million" by the end of the century is a substantially higher bar than was agreed at the United Nations climate conference in Paris last year.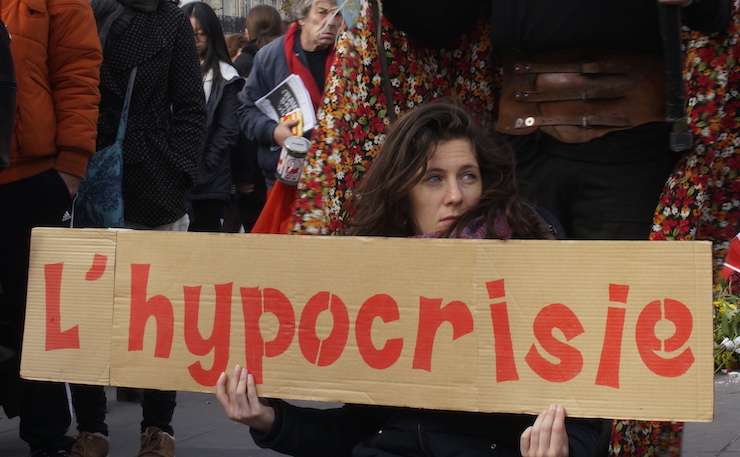 Plaintiffs and their supporters are relying on amendments five and nine to the US constitution, and the Public Trust Doctrine, which holds that the government has a responsibility to preserve and care for natural resources so that future generations derive equal access and benefit from them in the future.
In a promising sign for plaintiffs, Judge Coffin not only found in favour of their right to have these arguments heard, but also took a dim view of defence filed by government and fossil fuel lobbyists.
"…At this stage of proceedings, defendants take an overly simplistic approach in construing the constitutional claims raised by the plaintiffs," he said in his judgement.
The case is at the crest of a wave of climate litigation, often brought by young people, that is sweeping judicial systems across the globe. Last year a Dutch court ordered the government to increase its climate targets, and youth-led climate cases are already making progress in Uganda and Pakistan.
A palaver of other cases, including a potential suit in Australia, also appear imminent.
The case in Oregon has attracted massive attention from the media and public. Hundreds queued to get a glimpse of the two-hour hearing on March 9, leading the Courts took the unprecedented step of streaming proceedings to three other Oregon court rooms.
We are the Kids of America @earthguardianz – the ones you've been waiting for @http://bit.ly/1MlK06V #Clim… pic.twitter.com/7CcWPPdJdM

— Captain Mike (@MikeFincken) April 9, 2016
Reacting to the win in Oregon, 16-year-old plaintiff Victoria Barrett said "people label our generation as dreamers, but hope is not the only tool we have".
"I am a teenager. I want to do what I love and live a life full of opportunities. I want the generation that follows to have the same chance. I absolutely refuse to let our government's harmful action, corporate greed, and the pure denial of climate science get in the way of that," she said.
The next step is a review of Judge Coffin's decision by another judge in the same court, Ann Aiken. In order to ultimately succeed, the 21 plaintiffs will eventually have to prove government inaction on climate change poses a dire threat to future generations' lives and liberty, and infringes on their constitutionally protected rights.

Donate To New Matilda
New Matilda is a small, independent media outlet. We survive through reader contributions, and never losing a lawsuit. If you got something from this article, giving something back helps us to continue speaking truth to power. Every little bit counts.