Ordinarily, when you get caught stealing, you have to pay the money back, and the punishment you receive is meant to dissuade you from stealing again.
Unless you're a major Australian corporation. In which case, you can steal tens of millions of dollars from your 'valued clients', pay a fine that represents a tiny proportion of what you pinched, issue a few million in refunds… and then keep the rest.
Introducing Telstra and its third-party 'Premium Direct Billing' scam, which netted Australia's biggest Telco a cool $45 million profit, after fines and refunds.
Yesterday, the Federal Court fined Telstra $10 million for the rip-off after it found that Telstra "did not adequately inform customers it had set the Premium Direct Billing service as a default on their mobile accounts. If customers accessed content through this service, even unintentionally, they were billed directly by Telstra".
"Thousands of Telstra mobile phone customers unwittingly signed up to subscriptions without being required to enter payment details or verify their identity. By introducing and operating the Premium Direct Billing service, Telstra generated substantial profits by exposing customers to unauthorised charges," Chairman of the Australian Competition and Consumer Commission Rod Sims announced in a media statement.
The prosecution was launched by the ACCC with powers delegated from the Australian Securities & Investments Commission. You might remember that sleepy Australian corporate watchdog from such scandals as the banking royal commission.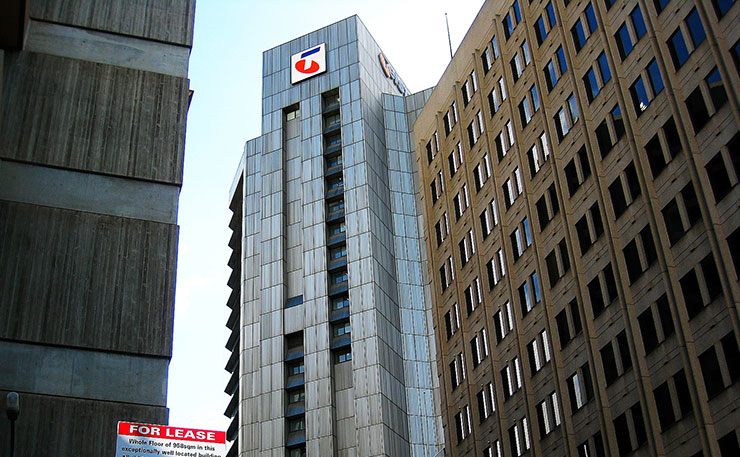 "The Court held, by consent, that Telstra misled customers and breached the ASIC Act when it charged them for digital content, such as games and ringtones, which they unknowingly purchased. Telstra admitted that more than 100,000 customers may have been affected and has committed to offer refunds to these customers," said Sims.
The key phrases in that paragraph are "by consent" and "has committed to offer refunds". In other words, Telstra knew it was ripping off its customers, and is now committed to "offering" them their money back. Well, some of it at least.
Following is a translation of the rest of the ACCC media statement, for those of us who apparently struggle with the concept of corporate theft.
"Telstra will assess complaints about the PDB service and provide refunds where it is apparent that the customer had signed up to PDB content without their knowledge or consent."
Translation: The folks who stole your cash get to 'assess your complaint' and decide whether or not you should get your money back.
"Telstra estimates it has provided refunds of at least $5 million, and it will review any future complaints in light of this action and deal with those customers in good faith. The ACCC estimates further refunds may be in the order of several million dollars."
Translation: The folks who stole the money are pretty sure they gave at least some of the money back, but they'll have another look and maybe refund a little bit more. And they'll operate in 'good faith' because there's no reason at all to suspect the thieves would conduct themselves any other way.
"The $10 million penalty imposed by the Court recognises the seriousness of Telstra's conduct. In the ACCC's view, such conduct falls below community expectations for appropriate corporate behaviour."
Translation: Telstra was fined a small proportion of what it actually stole, and that's why they'll do it again in a heart beat, thereby displaying precisely the behaviour that we have all come to expect from other big Australian corporates.
"The ACCC is now examining the third party billing services offered by other carriers and will not hesitate to take enforcement action if we believe they are breaching the law."
Translation: The other big Telcos are probably doing the same thing.
"Telstra customers are encouraged to check their Telstra mobile account and, if they believe unauthorised charges have been applied under the PDB service, they should contact Telstra on 13 22 00 or click here to seek a refund."
Translation: You should try and get in touch with the people who stole your money, and they might give some of it back.
"Telstra has also agreed to contact and offer refunds to affected customers it knows have already complained to the Telecommunications Industry Ombudsman (TIO) or to Telstra directly about subscription charges under the PDB service but who have not already received a refund."
Translation: Telstra will come clean with the customers who already know they've been ripped off.
Telco royal commission, anyone?
ADD YOUR TELSTRA HORROR STORY IN THE COMMENTS SECTION BELOW.
Donate To New Matilda
New Matilda is a small, independent media outlet. We survive through reader contributions, and never losing a lawsuit. If you got something from this article, giving something back helps us to continue speaking truth to power. Every little bit counts.