The official website of the Prime Minister's own Department has been busted linking to a Twitter account that promotes pornographic "free sex chat" videos.
[Note to readers, this story contains a "not safe for work" image].
According to Tony Abbott, Malcolm Turnbull "invented the internet". But it appears our Prime Minister – or at the very least someone in his department – did quite a bit more than that.
In what appears to be an embarrassing error, the Department of Prime Minister and Cabinet's website links on its 'contact us' page to a number of Australian Government run social media accounts, including a Twitter account with the handle "@dpmc_gov_au".
The correct departmental handle is in fact "@pmc_gov_au", an account that has Tweeted 409 times on topics including Aboriginal photography, government caretaker periods, and official responses to media stories from the Department.
By contrast, the @dpmc_gov_au account linked to at the top of the same page has tweeted just three times. Its second tweet, authored in June, links to a promotion by a major pharmaceutical company. Its third tweet is a retweet of an image and Spanish language caption originally posted by Antonio Ledezma, a Venezuelan lawyer and politician.
But, unfortunately for the Department, the very first Tweet, pinned to the top of the account, is as follows: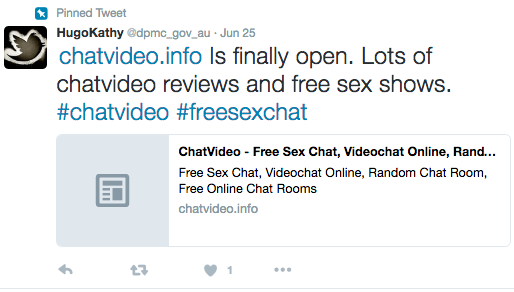 That link connects to a website called 'chatvideo', which features a number of pornographic images and describes its user experience as follows:
"You are doing rounds around the internet looking for a place to let off some steam. All you want is a free sex chat partner and alas you come across this amazing video chatting website. You get more than you bargained for as you come across some of the hottest women you have ever seen. These are gorgeous chicks with every right curve at the right place. You cannot believe your luck as the gorgeous video, chat models really turn you on and offer you a free sex chat. You are lost for words but enjoy every second of the action as your little soldier is already standing at a attention. The lady on the other side is good at her job and makes you want her even more."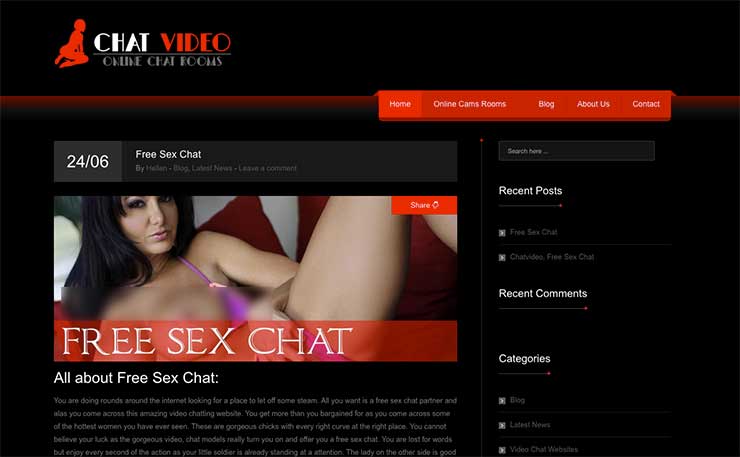 The Department's website also links to a number of other government run social media channels, including Linkedin and YouTube accounts, all of which take you to the correct external website.
The Department of Prime Minister and Cabinet is at the heart of federal government activity, and includes the portfolio of Indigenous Affairs.
There's a deep irony there, of course – under the former Coalition government's Northern Territory Intervention, now run by the Department of Prime Minister and Cabinet, anti-pornography signs were posted in Aboriginal communities.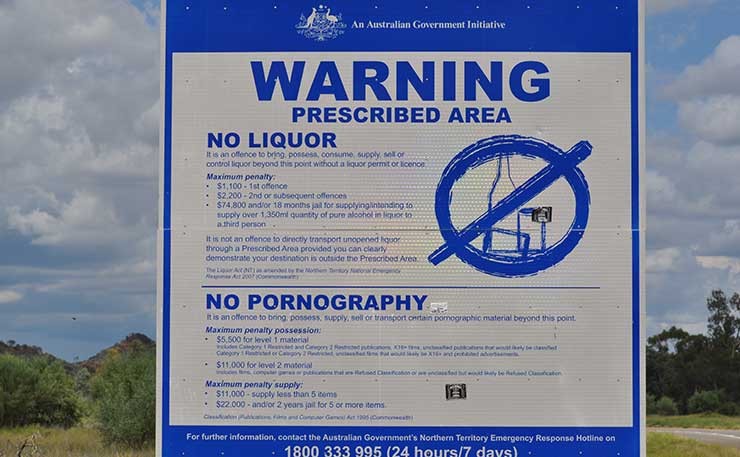 It's unclear whether Aboriginal people in intervention communities may have committed an offence if they followed links from the PM&C's 'contact us' page.
Among its responsibilities the Department notes that:
We support the Prime Minister, as the head of the Australian Government, and work to support the activities of the Cabinet.
We provide advice on the Government's domestic and foreign policies.
We oversee national security matters and administer national taskforces.
We work across a variety of portfolios to improve the lives of Indigenous Australians.
We promote gender equity, including in government operations and policy development.
We're guessing that helping to get your "little soldier standing" wasn't what they meant by national security matters.
We're also guessing that under Labor's NBN plan, you'll get a higher quality 'free sex chat' than what Malcolm Turnbull is offering.
After being contacted for comment by New Matilda, the Department removed the link. Fortunately, we filmed the process… we'll have the video up shortly.
* NEW MATILDA IS A SMALL INDEPENDENT MEDIA OUTLET – WE RELY ON READER SUBSCRIPTIONS FOR OUR SURVIVAL. THEY START HERE FROM JUST $6 A MONTH… WHICH, IRONICALLY, WILL PROBABLY WORK OUT SUBSTANTIALLY LESS THAN A 'FREE LIVE SEX CHAT'.

Donate To New Matilda
New Matilda is a small, independent media outlet. We survive through reader contributions, and never losing a lawsuit. If you got something from this article, giving something back helps us to continue speaking truth to power. Every little bit counts.