Australians have been urged to look past deliberate moves to seed doubt around the Voice to Parliament at a panel discussion on Indigenous Constitutional Recognition at Queensland University of Technology this week.
QUT partnered with Empowered Communities, a collaboration of 10 regional, urban and remote communities across Australia, to present the panel discussion and launch The Voice, Partnership, Empowerment explained booklet.
Hosted by QUT Chancellor Ann Sherry, the panel of Aboriginal and Torres Strait Islander leaders spoke about what Constitutional Recognition through The Voice means for their lives and futures, and for the future of Australia.
Fiona Jose, Kuku Yalanji and Torres Strait, Cape York Partnership CEO and Cape York Empowered Communities leader, said public debate about exact details of how The Voice would operate was detracting from the purpose of the referendum.
"The referendum is actually about reconciliation. It is going to be our country's most unifying moment in history. There is no reconciliation without The Voice," she said.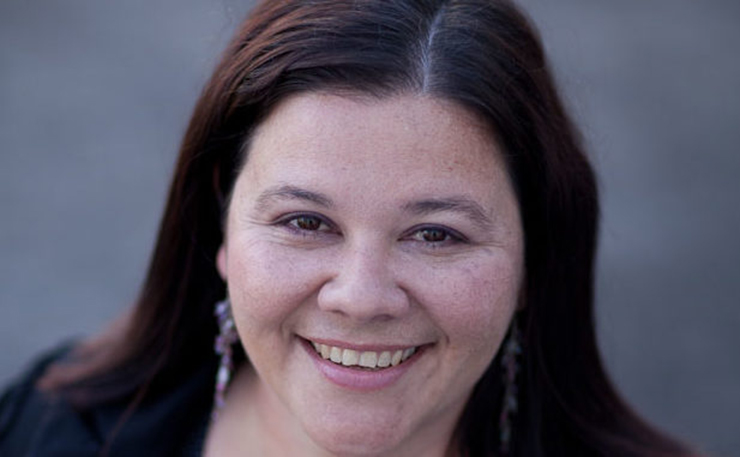 Ms Jose said while it was important to have public debate on the best way to implement the Voice, that had to happen at the right time.
"The details around the policies is the job of parliament and for the parliamentarians to sort out," she said.
"What we are being asked in the referendum is really simple – do we support Aboriginal and Torres Strait Islander people in the Constitution through a Voice to Parliament? The option to the Australian public is to answer yes to that question, or no."
Keri Tamwoy, of the Wik Nation and Mayor of Aurukun, said Aboriginal politicians who said the Voice wouldn't work hadn't consulted with remote communities to find out what they needed.
"I can guarantee that these politicians will not come to our remote communities, to sit down with us and hear what we want. They need to come into our community and sit around that same fire and eat from that same fire, from the one plate, to experience what it is we go through on a daily basis," Mayor Tamwoy said.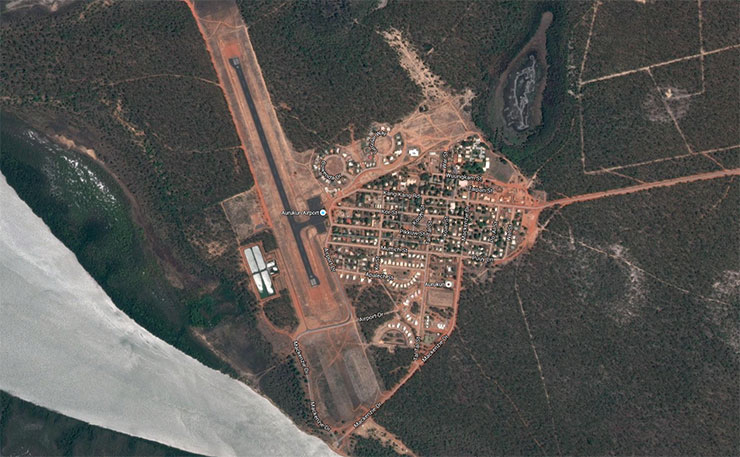 She said the referendum offered a chance to try something different, because she was tired of talking about the same issues her mother had when she was mayor 30 years ago.
"We can't say no to something we haven't tried. All we're asking is for our voices to be amplified," she said.
Mayor Tamwoy said currently her community was consulted for only 20 per cent of the programs offered by external agencies in Aurukun, with no say over 115 programs.
She said a Voice to Parliament would help establish processes for Aboriginal and Torres Strait Islander people to have a say in running services in their own communities.
Bardi man Tyronne Garstone, West Kimberley Empowered Communities and Kimberley Land Council CEO, said The Voice would spearhead the process to empower Indigenous Australians to turn around generational issues.
"In order for us to make real, impactful change on the ground we need to own the responsibility and we need to co-design the policies and the programs that are happening on our country and we want transparency," Mr Garstone said.
"If you're going to blame us for spending $30 billion then we want to own that responsibility," he said.
He urged Australians to look at the facts and ignore the disinformation.
"People are using the push for the referendum to push other agendas. All of you have a role to play in this. To get the good and get the result we want," he said.
Gauai Wallace, Kuuku Yalandji, Hope Vale QUT engineering student, representing young people, said it was time for Australians to unite.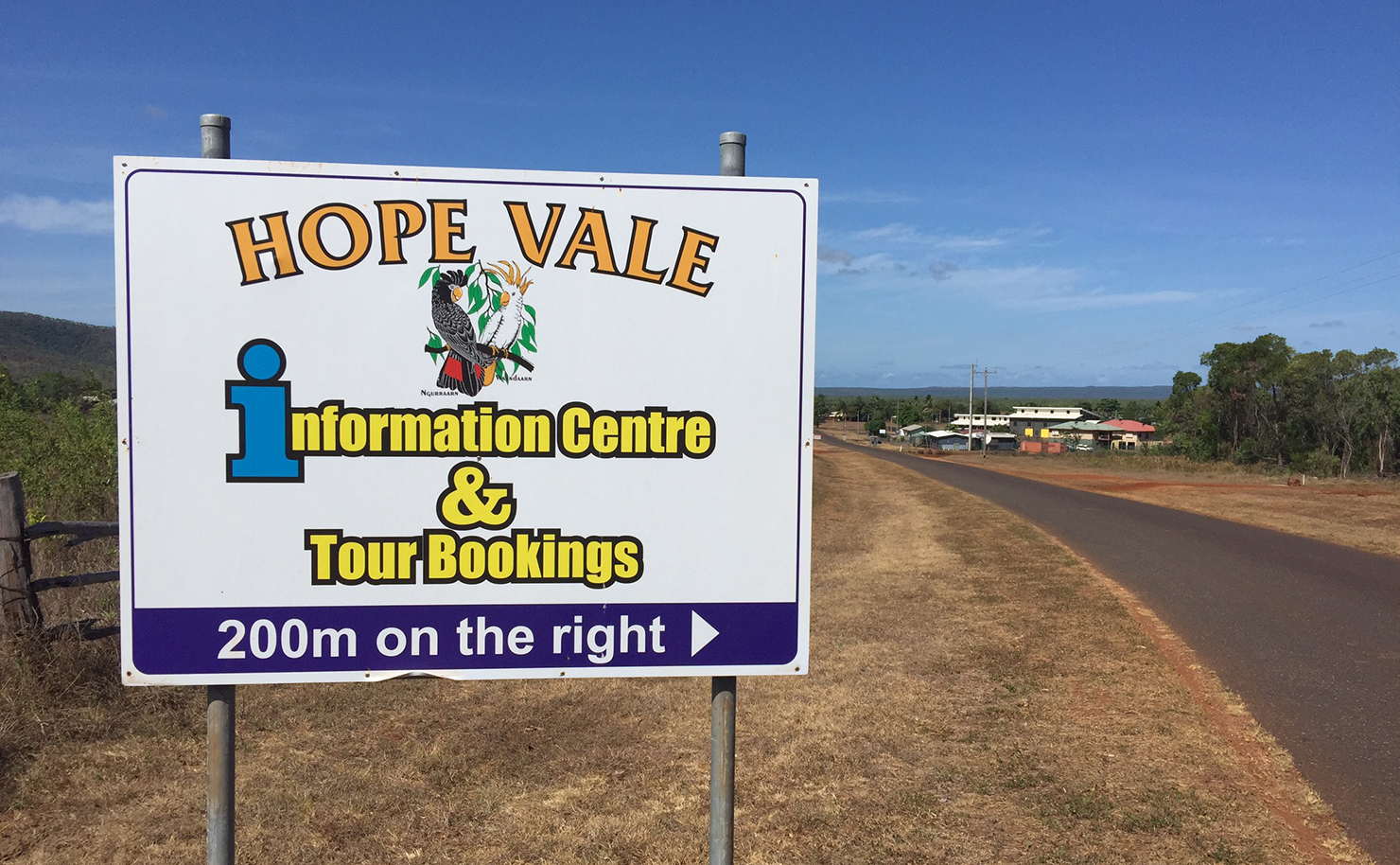 "I believe the Voice represents a golden opportunity for a transformative political partnership which unites modern Australia with the rich heritage of 65,000-year-old Australia," he said.
"It grants Aboriginal and Torres Strait Islander people opportunities to face their challenges and fix their problems that only Indigenous people know about."
In launching the booklet, Yorta Yorta man Paul Briggs OAM, Executive Chair of the Kaiela Institute, said the document would contribute to the debate about The Voice, which at its heart was about nationhood and the future and place of Indigenous peoples.
"The Voice process is about establishing a platform for us to begin the path to negotiating our future," Mr Briggs said.
"[The Voice will] cement our place and give us the position to move from a crisis world into an investment approach in driving the sort of future that we can be optimistic about."
Panel Chair and Campaign Director of the Yes23 campaign alliance, Dean Parkin, said the nation was approaching a pivotal moment in history.
"A lot of people are going to want to wake up on that Sunday morning [after the referendum]having felt like they've been part of something that's brought this country together and achieved real recognition on The Voice," Mr Parkin said.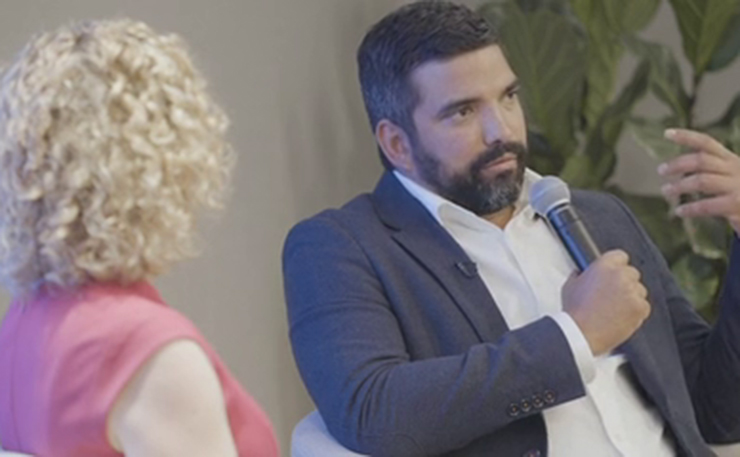 QUT Chancellor Ann Sherry AO said she was committed to doing all she could to ensure people heard why it was important to recognise Aboriginal and Torres Strait Islander people in the Constitution.
Ms Sherry said decades of encouraging corporate Australia to build respectful partnerships with Indigenous communities showed the transformational change that could be wrought when communities were given a say in their own future and supported with the resouces to solve their problems.
"Constitutional recognition and a Voice to Parliament is about listening to the voices in communities, where people know what's needed: they know what their problems are and they often know the solutions are and then tapping into the right resources, and the right people, at the right time."
Ms Sherry said the Australia of the future needed to own the issues of the past and be a different place that finally recognised the oldest living culture on earth.
"Ultimately the referendum sits in the hand of white Australia," Ms Sherry said.
Donate To New Matilda
New Matilda is a small, independent media outlet. We survive through reader contributions, and never losing a lawsuit. If you got something from this article, giving something back helps us to continue speaking truth to power. Every little bit counts.