The world's most 'prestigious peace prize' has a chequered history, and this week's announcement did nothing to improve that, writes Rutaban Yameen.
What good can come from the Nobel Peace Prize? It was established from the deceased estate of Alfred Nobel who invented dynamite and whose fortunes came in part from making and selling arms.
I'm sure many have pondered the contradictory origins of the Nobel Peace Prize. But this underpins its chequered past.
The Nobel Peace Prize has had its triumphs. From conferring the award to Martin Luther King Jr in 1964 to awarding various UN and human rights bodies for their ongoing humanitarian work, the Nobel Peace Prize has gotten it right on numerous occasions.
But the Nobel Committee seems a little disoriented these days. It is grasping at straws to save the Peace Prize's legitimacy.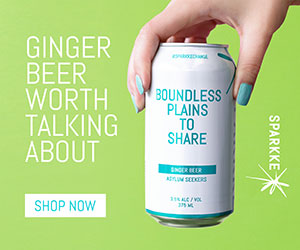 "It's a huge honour and came as quite a surprise," Asia-Pacific Director of the International Campaign to Abolish Nuclear Weapons (ICAN) Tim Wright told ABC News on October 6. He was beaming. Then he said, "We knew that we had been nominated, but we really didn't expect that we would be awarded the [Nobel Peace] Prize".
ICAN successfully lobbied the UN General Assembly to adopt the Treaty on the Prohibition of Nuclear Weapons. It was passed on July 7 with the support of 122 nations. The 69 nations that didn't vote included nuclear-weapon states like the US, Russia and China. NATO members, excluding the Netherlands, didn't vote either.
The Netherlands, the nation from which Nobel Committee members are comprised, voted against the Treaty. It has not been ratified by most member-states.
Haaretz Correspondent Anshel Pfeffer said that conferring the Nobel Peace Prize to ICAN, "a rather low-profile and ineffectual" organisation, showed the Nobel Committee was "playing it safe".
I feel sorry for ICAN. I am equally perplexed by their naiveté. They can't seem to see that they're being used cynically by the Nobel Committee to shield their crumbling legitimacy in the face of mounting criticism from the international community.
Burma's "symbol of freedom"
Aung San Suu Kyi is a trending spectacle in her eloquent descent deep into the rabbit hole of apologising for crimes against humanity.
A black and white photo of her smiling at age 46 is featured in the list of Peace laureates on the official website of the Nobel Prize. She was conferred the Peace Prize in 1991 "for her non-violent struggle for democracy and human rights". She is proclaimed by the Nobel Committee as "Burma's Modern Symbol of Freedom".
She was the liberal, Oxford-educated saviour of Burma. A darling of the West.
Following her release after years in and out of house arrest, the National League for Democracy (NLD) which Aung San Suu Kyi had founded in 1988, announced it would register as a political party to contend in future elections.
After a telephone conversation with Barack Obama, then Secretary of State Hillary Clinton met with Aung San Suu Kyi.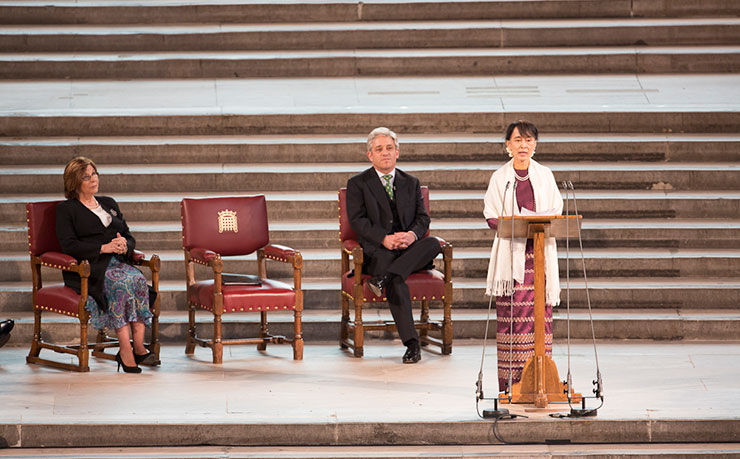 The campaign materials of the NLD barely mentioned the plight of the Rohingya.
Human Rights Watch reported in 2013 that tens of thousands of Rohingya were internally displaced and living precariously in camps without access to humanitarian aid. "No, it's not ethnic cleansing", Aung San Suu Kyi said in a rare interview that year.
In 2016, she assumed office as Myanmar's de-facto head of government. Her office alleged Rohingya women were fabricating tales of sexual violence and the words "fake rape" appeared in bold lettering on their official website. The State Counsellor would then preside over the Myanmar government's decision to deny visas to members of a UN team investigating abuse against the Rohingya.
Aung San Suu Kyi's antics have embroiled the Nobel Committee and its Peace Prize in controversy.
The Burmese military has engaged a strategy of forced exodus by sexual violence, torture and burning villages to a crisp.
Some 436,000 Rohingya refugees have been driven out of Myanmar's Rakhine state and languish in crowded refugee camps along Cox's Bazaar and in greater Bangladesh. Top UN human rights official Zeid Ra'ad Al Hussein said that the "situation seems a textbook example of ethnic cleansing".
In her much anticipated September speech, Aung San Suu Kyi said, "We are concerned to hear that numbers of Muslims are fleeing across the border to Bangladesh". It was news to her.
She then added: "We want to find out why this exodus is happening". Her crude denial was shocking. It was as though some half a million Rohingya had just picked up and left Arakan to visit Bangladesh without provocation.
AJ+ tweeted that her portrait had been removed from public display at the Oxford college where she was an undergraduate. Columbia University Professor Hamid Dabashi said, "Today Aung San Suu Kyi must be the single most embarrassing name on the roster of the Nobel Peace Prize recipients".
The nature of the Nobel Committee
No swift official rebuke has been issued by the Nobel Committee. While it may be flailing in the face of international consternation, the Nobel Committee will not be rescinding Aung San Suu Kyi's award.
The Nobel Committee comprises Norwegian citizens appointed by the country's parliament. It has included former politicians, policy advisors, lawyers and academics.
Only five high class Norwegians determine the world's most prestigious international prize for peacemaking. They determine what peace ultimately means.
The Nobel Committee receives nominations for the Peace Prize from "qualified nominators". This is a selective list of members of governments, national assemblies, international courts, academics and previous recipients of the prize. The Nobel Committee then shortlists the nominations.
So the Nobel Peace Prize is not some apolitical prestige. As Mili Mitra for Brown Political Review put it, it is "instead deeply rooted in international politics".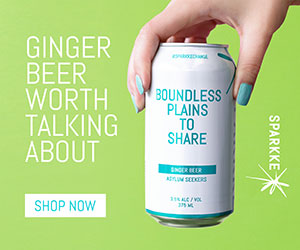 Gunnar Stalsett is a former Norwegian politician and bishop. He was the deputy member of the Nobel Committee in 1991 when Aung San Suu Kyi received her award. Stalsett told The New York Times that the, "principle we follow is the decision is not a declaration of a saint". Then he said, "When the decision has been made and the award has been given, that ends the responsibility of the committee".
So the Nobel Committee confers the Peace Prize and then washes its hands of any part it might have played in legitimising the political role of the prize recipient, particularly if they are a (prospective) politician.
This is a convenient way of keeping clean the legacy of the Nobel Peace Prize. It removes the Nobel Committee from a responsibility or duty to genuinely promote peace, and not just the illusion of it, in a world dominated by injustice.
Government actors and their policy decisions affect millions everyday. Politicians are rarely saints. And modern history has shown that civilians have suffered the brunt of adverse and discriminatory power play.
This point seems lost on the Nobel Committee.
Change "we can believe in"
Barack Obama was nominated for the Nobel Peace Prize only 12 days after his election as the first African-American US President. He was surprised when he received the award the following year, some nine months into his first term.
National Coordinator of Act Now To Stop War and End Racism (ANSWER) Brian Becker told Reuters that this "is the Nobel Committee giving Obama the 'you are not George W. Bush' award".
On the official website of the Nobel Prize, Obama received the award because he "Inspires Hope for a Better Future".
It was the Nobel Committee's way of encouraging Obama to promote global peace and stability. They believed it would set a high bar for conflict resolution and demilitarisation for his presidency.
But Obama had become the head of state of a nation symbolic for its war machine. By the time he arrived in Oslo to collect his prize, he had tripled the number of US troops in Afghanistan.
In 2015 a hospital in Kundaz, Afghanistan run by Médecins Sans Frontières, which had won the 1999 Nobel Peace Prize, was destroyed by a US airstrike. Some 42 civilians were killed, including 12 staff.
So one Peace Prize recipient bombed another.
By February 2015, the Bureau of Investigative Journalism found that almost 2,500 people had been killed in drone strikes since Obama's inauguration.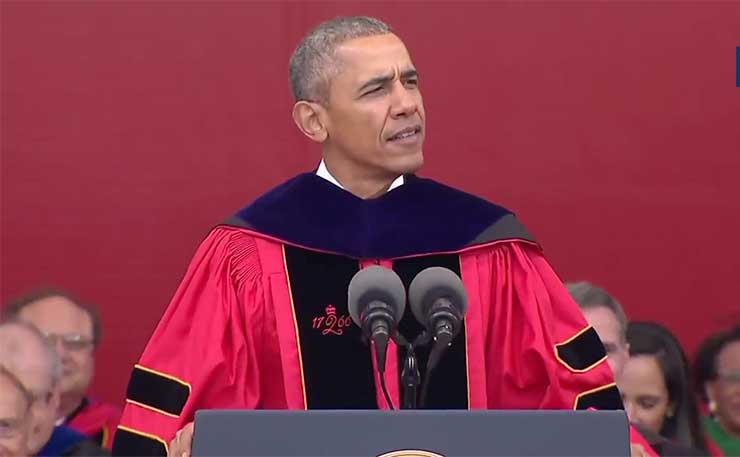 Bloomberg Business reported that 5,000 US airstrikes had been conducted in Iraq and Syria alone.
In his second term, Obama committed to spending over one trillion dollars on renewing America's nuclear arsenal.
Obama's political legacy was intertwined with the interests of the US government. It wanted to maintain its strategic hegemony in the Middle East. The US also had a history of foreign military interventions around the world. History could sufficiently warn us that Obama's political legacy would be incongruous with peace.
The Nobel Committee had given Obama's presidency intellectual cover in conferring to him the Peace Prize upon the popularity and aesthetic charm of his rhetoric.
This was not the first time the Nobel Committee had confused the meaning of hope, change and peace. The true nature of various Peace Prize recipients throughout its chequered history has been equally obscure and disingenuous.
Nixon's right-hand man
During the Vietnam War, the Nobel Peace Prize was conferred jointly to Vietnamese statesman Lê Đức Thọ and then Secretary of State Henry Kissinger.
Two Nobel Committee members who voted against Kissinger's selection, resigned in protest.
The award was conferred to reward the signing of the Paris Peace Accords to mark the end of the Vietnam War.
Kissinger had engineered the Vietnam War with former US President Richard Nixon. They expanded the US military campaign to Laos and Cambodia.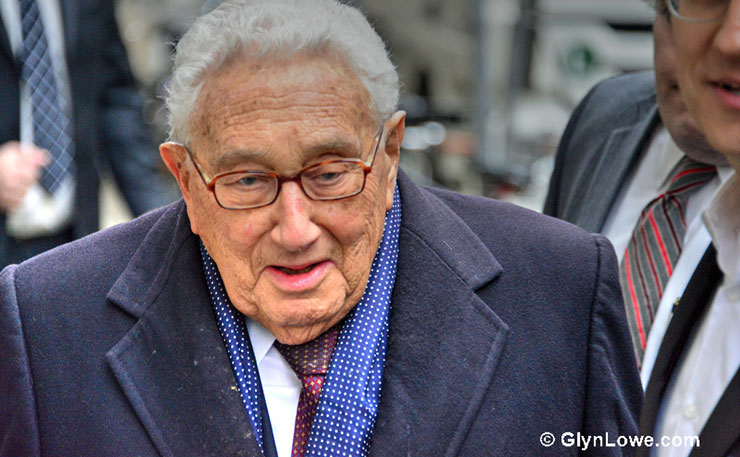 Lê Đức Thọ was the first and last Peace laureate to decline the award for the simple reason that peace had not in fact been established. The US had fundamentally breached the Accords' terms.
But Kissinger would collect his prize and continue overseeing bombing raids in Saigon.
By the end of the Vietnam War in 1975, over 3 million Vietnamese people, a majority of them civilians, had been killed. Tens of thousands in Cambodia had also been slaughtered.
Kissinger proved that the best way to pick up a Nobel Peace Prize was to provoke conflict and then attempt to broker a peace deal. This strategy might have granted the Nixon Administration immunity for their actions if not for the worldwide anti-Vietnam War movement.
Can the Nobel Committee rehabilitate the Peace Prize?
The Nobel Peace Prize has been mired in controversy repeatedly throughout its chequered history.
It has been conferred on the EU at a time Greece, Portugal and Spain were engulfed in protests against austerity.
Mikhail Gorbachev won the Peace Prize before he sent tanks to crush Baltic independence.
The Peace Prize has been used to celebrate the farcical Oslo Peace Process that only deepened Israel's brutal military occupation of historic Palestine.
Without taking into account history, the real role of political actors and the nature of the positions of power they hold, the Nobel Committee may again confer the Peace Price on another shady recipient.

Donate To New Matilda
New Matilda is a small, independent media outlet. We survive through reader contributions, and never losing a lawsuit. If you got something from this article, giving something back helps us to continue speaking truth to power. Every little bit counts.