It's hard to know where to begin in describing the train wreck that is the American presidency – and president. Stephen Scher gives it a shot anyway.
When he was running for president, Donald Trump promised to "drain the swamp" of the government's self-serving politicians and bureaucrats, and to break through the inertia that had long been standing in the way of progress. He would, he said, "make America great again." And somehow or other, 63 million Americans seemingly believed the promises of a pathological liar.
The promises were, to be sure, attractive to anyone on the down and out, and to anyone whose livelihood had been compromised by globalization. Securing America's borders from the dangers presented by Mexican and Muslim immigrants was only the beginning. Trump would expel illegal aliens and make more jobs available for "real" Americans. He would dramatically lower taxes since so many government programs were useless. He would emasculate the Environmental Protection Agency, lift restrictions on the production and use of fossil fuels, and expose the hoax of global warming. He would free Americans from the supposed outrages and out-of-control costs of the Affordable Care Act (Obamacare).

More broadly, he would single-handedly stop the federal government's needless intrusions into the lives of ordinary Americans. In the international arena Trump promised to withdraw from, renegotiate, or simply disregard the Trans-Pacific Partnership, North American Free Trade Agreement, Paris Agreement on climate change, and various rulings of the World Trade Organization. More deeply destabilizing, Trump promised to require NATO members to pay up or potentially lose their security from attack or invasion, and he supported the acquisition of nuclear weapons by Japan and South Korea.
As everyone knows, the reality has fallen seriously short. Health care is a good example. Trump promised to reverse the supposed horrors (including the out-of-control costs) of the Affordable Care Act and to put in place a new system that would bring quality health care to all Americans, and for less money, too.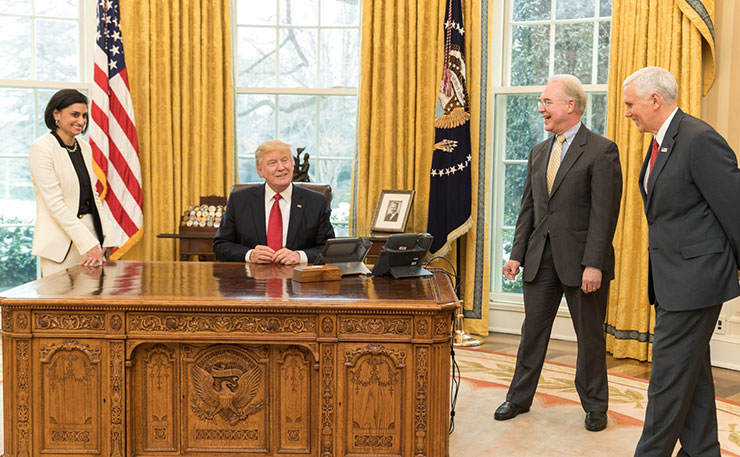 Trump's initial effort failed for political reasons, but the substance of the proposed plan was an affront to the people who had voted for him. The Congressional Budget Office estimated that under the Republican proposal, 24 million people — disproportionately, those who voted for Trump — would lose their health insurance over the next decade. The projected US$337 billion in saved government expenditures would largely finance a huge tax cut for the rich.
The administration's more recent, second effort to replace the Affordable Care Act, though approved by the House of Representatives, is just another abomination, and it is to be hoped that the Senate has the courage to stand up against it.
As Trump and his cabinet confront international crises on several fronts — North Korea and Syria, plus the simmering conflict over the South China Sea and a growing confrontation with Russia — one needs to ask to what degree this topmost tier of the US government is prepared to address them. One way to begin is by returning to the period preceding the ultimate withdrawal of the Republicans' first failed attempt to replace Obamacare.

Trump had noted his ignorance of health policy: "I have to tell you, it's an unbelievably complex subject. Nobody knew that health care could be so complicated." And then, in the days leading up to the House of Representatives' consideration of the plan, he repeatedly asked others (and himself), "Is this a good bill?"
An interesting thing about this questioning is that Trump actually seems to have been asking a substantive question. An even more interesting, and striking, thing is that he was still asking this question after the Congressional Budget Office said that 24 million Americans would lose their health care under the bill. Don't forget, Trump had promised his supporters a much better, and even universal, health care system than under Obamacare.
The fact he continues to ask the question bespeaks some sort of personal inadequacy, whether emotional or cognitive, pathological or otherwise. What appears to be missing is integrity of the self. Here and elsewhere, the separate pieces of information just float through Trump's mind, uncomfortably and without his bringing them into focus as a coherent whole.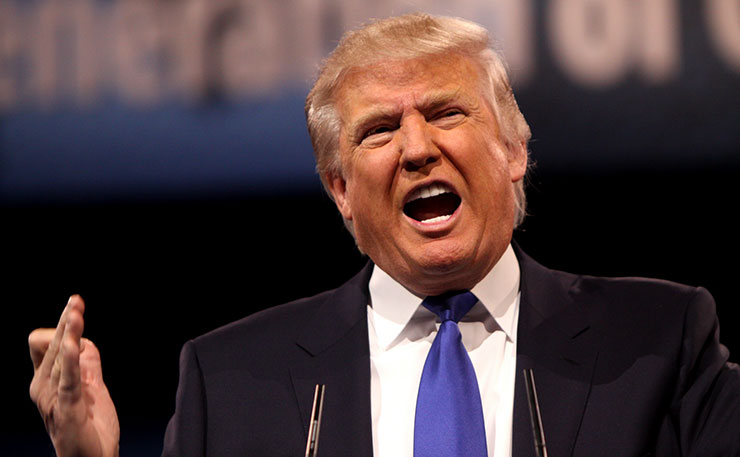 More recently, the firing of FBI Director James Comey has highlighted the ongoing chaos of the Trump administration — its failure to coalesce into a functioning whole. Instead, what one sees is a modern, political version of the Three Stooges, with Trump as the Stooge in Chief. The missteps, evasions, contradictions, and bald-faced efforts to deceive would actually be funny except that we now have a runaway president who seems to be proud of his own ignorance, who is incapable of telling the truth even to his own staff, and who is now determined to take any available steps to suppress it.
It is no surprise that UK bookmakers are increasing the odds (now, just over 50-50) that Trump will serve out his full first term. Trump's pathology is bringing the government's political apparatus to a standstill, much as happened during Watergate. And much like Nixon, Trump is acting more and more like a cornered beast, with nothing in view except his own self-interest, albeit with the odd twist that he is so disorganized psychologically that he does not even seem capable of identifying what his own self-interest is.
Even more recently, Trump's sharing of all-too-sensitive intelligence information with the Russians signals a lack of groundedness that is, to be frank, profoundly disturbing. Charles Schumer, the Democratic minority leader of the Senate, put the situation most succinctly: "If the reporting is accurate, in one fell swoop, the president could have unsettled our allies, emboldened our adversaries, endangered our military and intelligence officers the world over, and exposed our nation to greater risk."

It's frightening to think of what someone this disorganized might be capable of, whether domestically or internationally. His most prominent characteristics are that he's a narcissistic, hyper-reactive, bullying liar willing to do or say anything to get what he wants, and that may vary from hour to hour.
In his pre-presidential life, these characteristics seem to have served him adequately, largely because he's rich. One other prominent trait is that Trump has no aversion to risk. Witness his four bankruptcies and his having taken enough failed business risks to generate nearly US$1 billion in losses in a single year (1995). In the business world, the rule might be caveat emptor: buyer beware. But suddenly this brazen, unprincipled billionaire is president of the United States and is confronting crises in which the risks aren't just personal and financial, and the losses aren't just potential tax deductions.
None of the above augurs well for the kind of decisions that Trump might make in times of crisis. His narcissism (in this context, his personalization of conflicts), hyper-reactivity, and bullying are all at odds with the kind of careful, probing thinking required in the international arena.
One can almost hear him saying that international affairs is an "unbelievably complex subject. Nobody knew that [it]could be so complicated". With regard to health care, Trump never mastered or even tried to master the details, even when it was clear that he didn't know what to think about the proposed plan. With regard to international affairs, it looks to be the same.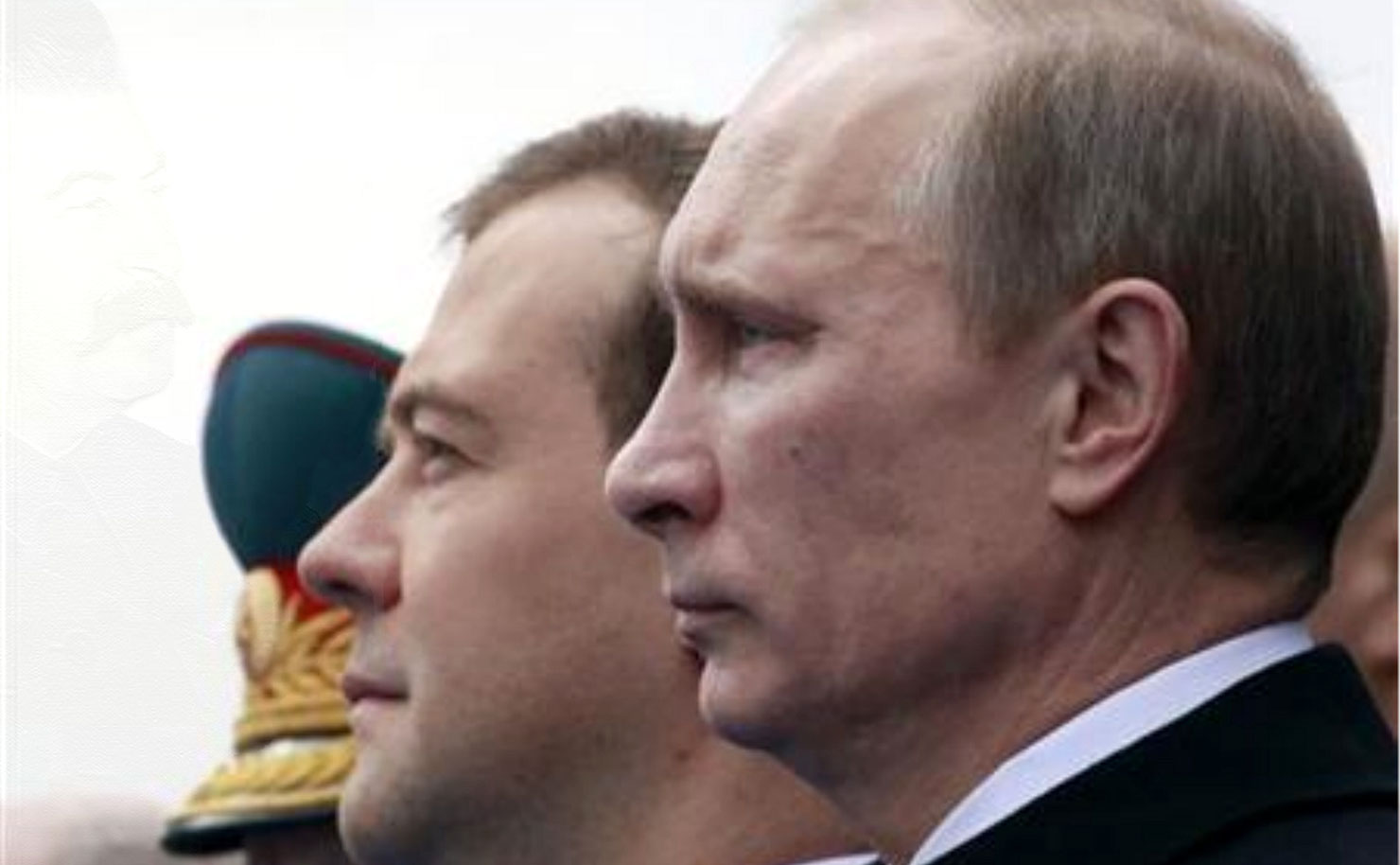 On a single day last month, the Washington Post highlighted his flip-flops on Russia, Syria, NATO, and China (as currency manipulator), all in addition to his domestic flip-flops on health care, taxes, Steve Bannon, James Comey, and Janet Yellen (head of the Federal Reserve Bank). Although the direction of some of these attitudinal changes may actually be good, they reflect an amateurishness — a lack of settled, informed understanding — that leaves one wondering what's going to happen in a day or a week or a month (not to mention three or four years).
The firing of James Comey took everyone by surprise and served only to deepen the conflict between the White House and much of the rest of Washington concerning the Trump administration's relationship with Russia. And the deterioration of the United States' relationships with other countries (especially North Korea and Russia), coupled with the recently quickening pace of U.S. military action abroad (especially in relation to Afghanistan and the arming of the Syrian Kurds) raises only more uncertainties and fears about Trump's foreign policy.
Separate from any substantive concerns about Trump's actual policies, his anti-democratic impulses remove him far from the mainstream of established Western diplomacy as well as from the potential benefits of consultation with other Western leaders. In addition to Trump's demonstrated proclivity for alienating heads of other Western states, he continues to express his admiration for, and willingness to embrace, his fellow authoritarian bullies.
This latter point has come into special focus in the wake of his inviting the murderous Philippine president Rodrigo Duterte to the White House. Along the same lines, Trump recently noted that he would be "honored" to meet with North Korea's Kim Jung-un, the only qualification being that the circumstances had to be "right." Abdel­Fatah al-Sissi of Egypt, Prayuth Chan-ocha of Thailand, and Recep Tayyip Erdogan of Turkey receive only praise, none of which is extended with any consistency to Western leaders.
At home, Trump's contempt for democracy has long been apparent in his vehement attacks on the press and on free speech, and more recently in his open animosity toward the congressional filibuster, a long-used procedural constraint that prevents one political party, and the president, from running rampant over the other political party and, indeed, the American people.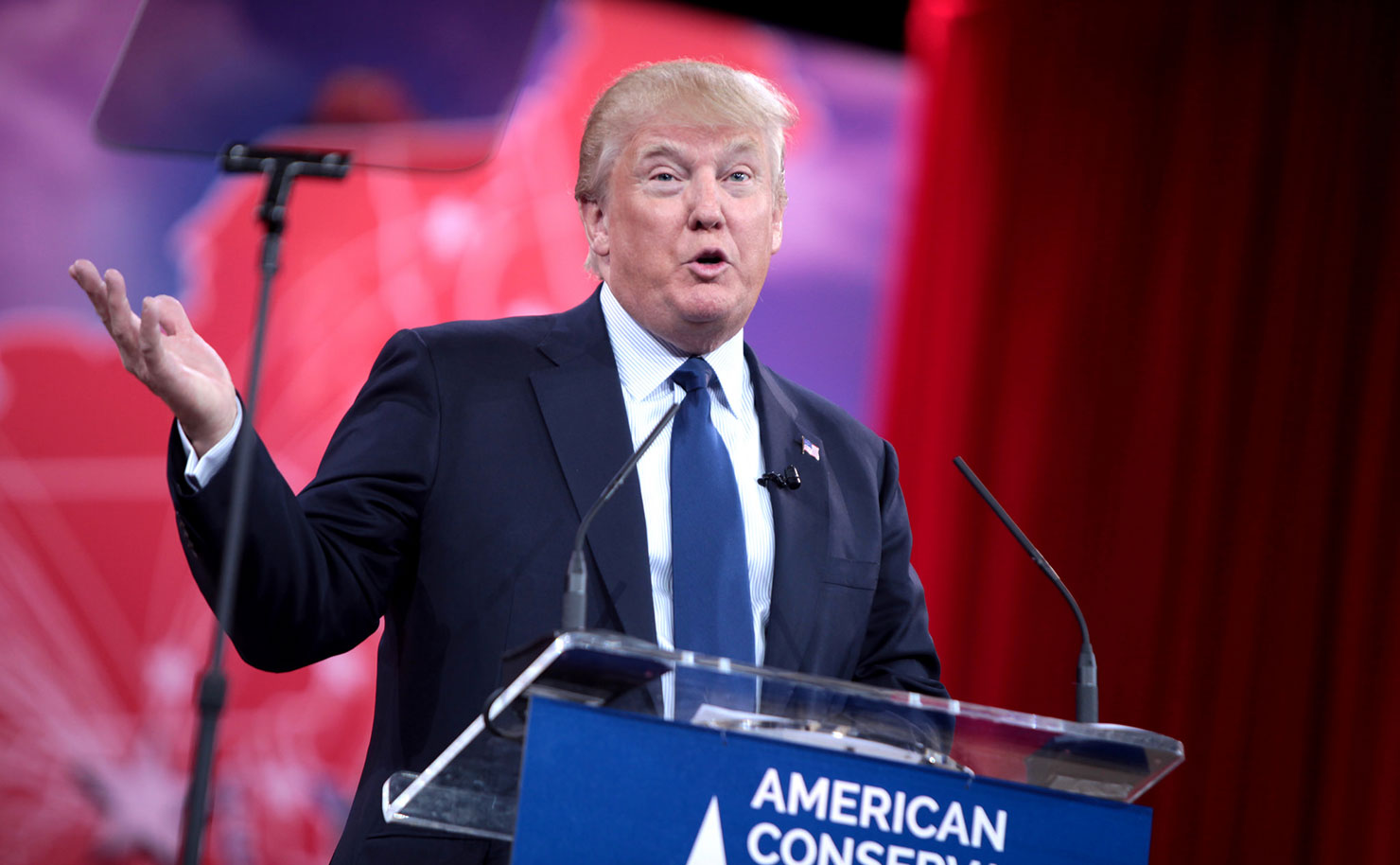 It was once hoped that Trump's ignorance of government and governing, as well as his unfortunate set of character traits, could be overcome by the appointment of knowledgeable, experienced senior personnel, especially to the Cabinet. That is, along the lines of Ronald Reagan, no matter what Trump's own weaknesses, superior senior appointments would enable the ship of state to cruise ahead reasonably smoothly. But that didn't happen.
A couple of appointments, such as James Mattis as Secretary of Defense, fall into that pattern. Others, such as Rex Tillerson, the former CEO of ExxonMobil, as Secretary of State were and remain problematic (he started and lost a diplomatic tussle with China before he even took office, and he came away from his recent meeting with Vladimir Putin with essentially nothing in hand except a recognition of mutual distrust).
But most range over the disastrous/demonstrably incompetent portion of the spectrum. Making matters worse, many senior positions (hundreds!) outside the Cabinet remain unfilled throughout the government, and the senior management level at the State Department has been decimated by resignations and dismissals. In sum, the expertise and experience that Trump has managed to retain or bring into his administration is abysmally, shockingly low. The supply of informed, reliable advice available to Trump is, at best, thin.

Ronald Reagan also knew that he needed to listen to others. There's no evidence that Trump has reached that point of humility. That is, not only is the advice he's likely to receive not well informed, but his willingness to listen to it is also in question. No one has ever accused him of being a good listener, and no one has suggested that he listens calmly to advice and input from all sides, and then puts it all together into sound, well-informed decisions. That's actually what we need now — and not the potentially reactive, uninformed, over-personalized decisions of someone who has spent his entire adult life as a risk-taking bully who doesn't need to care about the consequences of what he does.
Insulated by his billions, being a bully open to losing big has suited Trump just fine. As President, that's not going to work, either for him or for the rest of the world.

Donate To New Matilda
New Matilda is a small, independent media outlet. We survive through reader contributions, and never losing a lawsuit. If you got something from this article, giving something back helps us to continue speaking truth to power. Every little bit counts.