Protestors in London used World Refugee to 'invade' Australia's High Commission. Sarah Keenan and Nadine El-Enany explain the reasoning behind the action.
Last week, we carried a boat into 'Australia House', the Australian High Commission in London. Upon entering the building, we informed security that the boat was a symbol of all refugees seeking protection in Australia and asked whether the High Commission would accept it.
People who had been gathering outside for the World Refugee Day protest followed the boat inside, and the Australia House lobby was soon echoing with the collective chant of 'safe passage now'.
Security's response was to call the police, who duly arrived, entering Australia House armed with handguns and tasers.
This action was designed to simulate the Australian government's brutal 'stop the boats' policy at the border of its diplomatic territory in London. By calling the police upon the peaceful arrival of a small rubber boat at its doorstep, the Australian High Commission symbolically re-enacted this violent refugee policy, just as it materially reproduces the policy in its day-today diplomatic work.
The Australian government's stop the boats policy has the explicit aim of making conditions for refugees who attempt to reach Australia by boat so horrific that no others will attempt the journey. As part of this policy, the Australian government detains refugees who arrive by boat indefinitely on remote Pacific islands in conditions found by the UN to amount to torture, or returns them to the authorities from which they fled.
Refugees in offshore detention are regularly subjected to abuse, rape and sexual assault. The Australian government has gone to extreme lengths in covering up this abuse, including passing a law which sees whistleblowing punishable by up to two years' imprisonment.
Conditions in the island camps are so dire that extreme self-harm is a regular occurrence. Detainees have attempted to hang themselves and have swallowed razor blades and laundry detergent.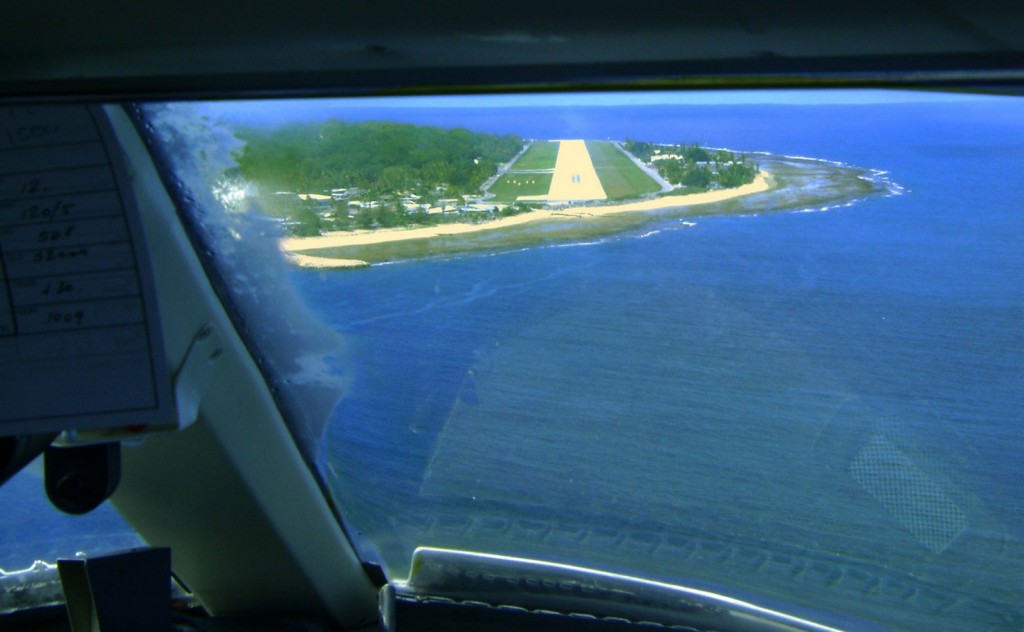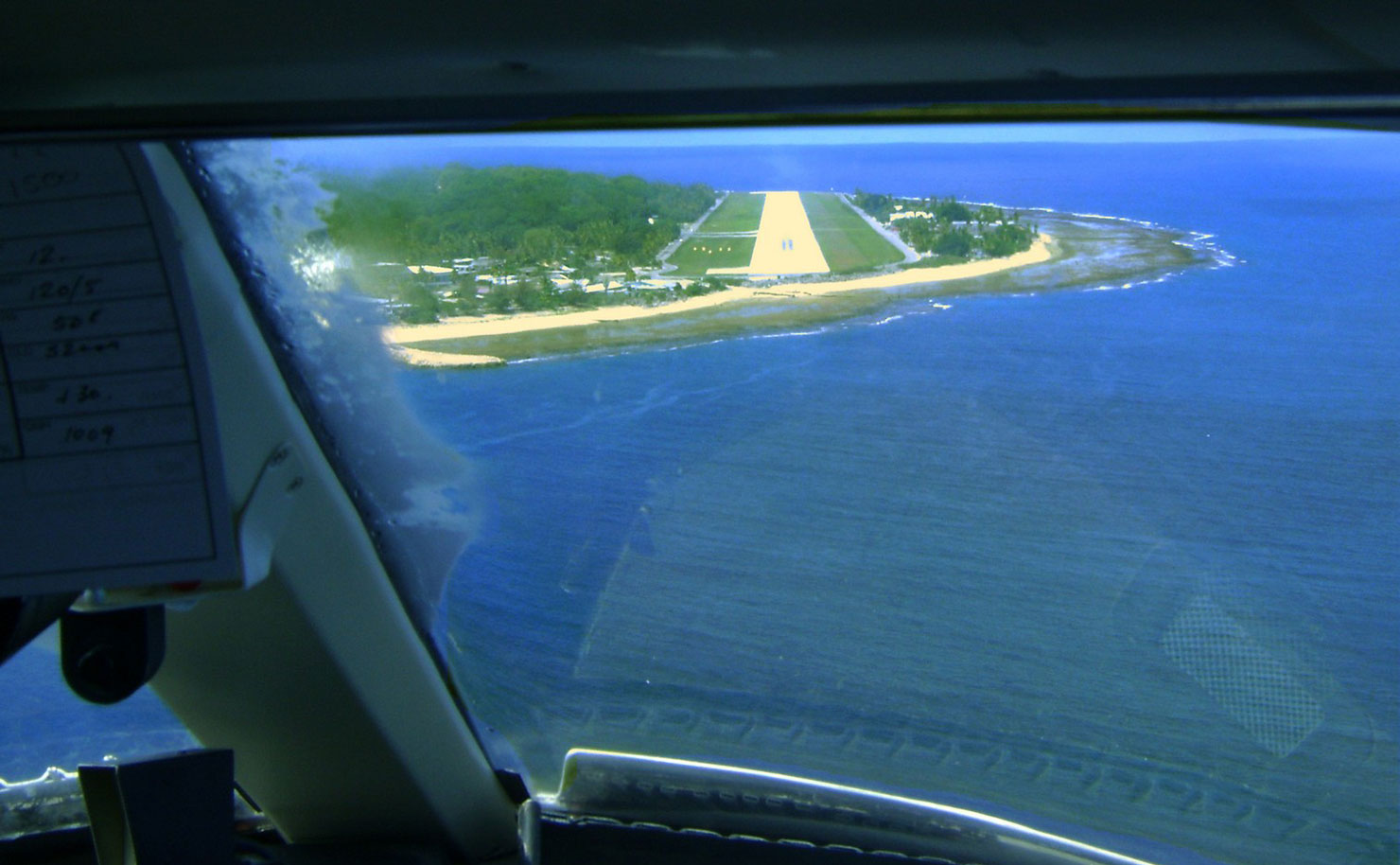 In recent months two refugees, Omid Masoumali, 23, and Hodan Yasin, 19, self-immloated. Omid died after waiting for 22 hours, without intravenous pain relief, to be flown out of Nauru for treatment. Trauma specialist, Paul Stevenson, who has treated victims of the Bali bombings and the Boxing Day tsunami has described the mental health of Nauru and Manus detainees as the worst he has ever seen, reporting that the effects of the Australian government's policy of indefinite detention leads to self harm, suicide attempts and drives refugees into dissociative vegetative states.
Australia's system of offshore detention has led to the death of five refugees. Shortly after Omid Masoumali's death last April, Rakib, a 23-year-old gay Bangladeshi refugee, held on Nauru, died after suffering multiple heart attacks on taking an overdose of paracetamol.
Reza Berati, an Iranian refugee, was murdered in a violent attack by PNG locals who invaded the camp in February 2014. Australian and New Zealand guards who were also allegedly involved in the attack on Berati were flown off the island before they could be questioned by local police.
Fazel Chegeni, a 34-year-old refugee from Iran, was found dead at the bottom of a cliff on Christmas Island last November having escaped from the Island's detention centre after being denied a visa to settle in Australia despite being found to be a refugee.
Hamid Khazaei, a 24-year-old refugee from Iran, died in a Brisbane hospital in September 2014 after a blister on his leg became infected and turned septic while he was detained on Manus Island.
Doctors have stated that the cramped, tropical and unhygienic conditions in the centre contributed to Khazaei's initial infection and that Khazaei's life could have been saved had the Australian immigration authorities not delayed his transfer off the island for treatment.
The protestors who filled the Australia House lobby carried placards with photos of the faces of Omid, Hodan, Rakib, Reza, Fazel and Hodan. These dead and severely injured refugees are the human cost of Australia's 'stop the boats' policy.
Refugees protesting on Nauru for over 100 days have consistently proclaimed to the Australian government, 'Don't stop the boats by killing us in offshore'.
Despite the Australian government's insistence that the policy has been successful in 'stopping the boats', this claim is untrue. Boats which manage to reach Australia are faced with military force, towed out of Australian territorial waters by the navy, or returned under the cover of night to places where they risk facing arrest, detention, persecution and violence.
The Australian government further argues that 'deterring' refugee boats in these ways is a humanitarian policy, because it prevents 'deaths at sea'. Yet as has been pointed out, making one route of travel even more treacherous for people fleeing persecution does not make them safer or less vulnerable to death, whether at sea or on land. It simply gives those people one less option.
As Jerome Oberreit, International Secretary General of Médecins Sans Frontières, recently stated, "deterrence policies sold to the public as humanitarian solutions have only exacerbated the suffering of people in need. There is nothing remotely humanitarian about these policies".
In carrying a boat uninvited onto Australian territory (albeit diplomatic territory), we were wary to avoid simulating in any way the violent and disastrous arrival of British settlers on Australian land. Unlike British settlers, we acknowledge the sovereignty of Aboriginal people over the continent now known as Australia, and unlike British settler boats, our boat came to Australian territory peacefully and in search of safety rather than colonial conquest.
In participating in migrant solidarity actions in the Australian context, acknowledging the settler colonial context is part of maintaining anti-racism as the core principle in these actions.
Alliances and solidarities must be built between racialised migrants and indigenous people, all of whom suffer from the structures of white supremacy. A recent video produced by Australian refugee-run organisation Rise demonstrates the importance and power of such alliances.
Addressing the Australian Immigration Minister Peter Dutton, one refugee in the video states, "How wonderful it must be to be able to steal land that isn't yours and then tell others they can't come here for safety".
Gary Foley, one of the founding members of the Aboriginal Tent Embassy, appears at the close of the video, stating "the most dangerous 'boat people' to come here were the ones that spoke English".
Our protest happened to coincide with the first day of pre-poll voting in the upcoming federal election in Australia. With both major parties supporting the 'stop the boats' policy, the election offers little hope for those imprisoned on Nauru and Manus Island.
To force a change of policy and a shift in Australian apathy on this issue, we need antiracist activists to engage in protest, civil disobedience and campaigning both inside and outside Australia.
Party members handed out leaflets for Malcolm and Bill on the Kings' Way side of the Australia House traffic island, about 50 metres away from our protest. As one protestor commented to the leaflet distributors as he walked past, the real politics was happening around the corner.

Donate To New Matilda
New Matilda is a small, independent media outlet. We survive through reader contributions, and never losing a lawsuit. If you got something from this article, giving something back helps us to continue speaking truth to power. Every little bit counts.