Monash University has come under fire for accepting $10 million from Woodside Petroleum that the company says will "rapidly advance [its]commercial opportunities" as Australia's largest oil and gas company.
Woodside's Senior Vice President and Chief Technology Officer, Shaun Gregory said the company is "really excited" to collaborate with the University to "identify opportunities to solve real-life challenges we face at Woodside".
The Centre, announced late last week, was officially opened by the Minister for Resources, Energy and Northern Australia, Josh Frydenberg. Monash Vice-Chancellor Professor Margaret Gardner AO said the University was "very grateful" to Woodside Petroleum.
The Secretary of the National Tertiary Education Union's Victoria Branch, Colin Long was less enthused: "In essence, Monash is contributing to the further undermining of the futures of the young people that it is educating," he said.
"It is disappointing that Monash continues to develop research initiatives with companies that are determined to exploit fossil fuels to the detriment of the climate and the world's people.
"While some of these technologies have wider applications, Woodside is involved only to improve its ability to exploit oil and gas, thus exacerbating the problem of carbon emissions and global warming.
"The longer universities continue to accept the dirty money of the fossil fuel industry, the longer they expose themselves to the financial, social and moral risks associated with that industry," he said.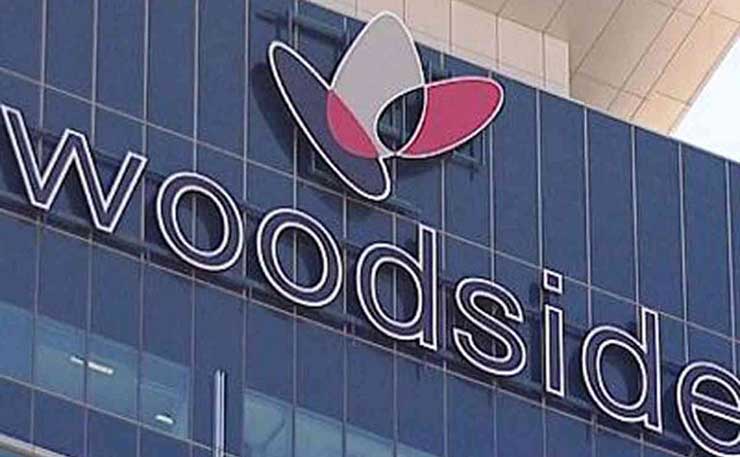 The $10 million funding – which is the largest corporate philanthropic gift in the University's history – will be spent over five years, and "aims to drive significant advances in the energy sector, bringing positive economic benefits to Australia".
HOUSE AD – NEW MATILDA NEEDS YOUR HELP. OUR LATEST FUNDRAISER ON POZIBLE IS HERE. HELP US PAY OUR HUGE LEGAL BILLS AND KEEP INDEPENDENT MEDIA ALIVE!
"The Centre will establish a globally connected innovation hub that rapidly accelerates advances in materials engineering, additive manufacturing and data science," the University told staff in a newsletter.
"Woodside engineers and Monash researchers together will develop and test prototypes in the laboratory, aiming to lead to new applications for the energy and other industries," the statement said.
The funding has sent mixed messages, according to students involved in the on-campus fossil fuel divestment movement, because the University had appeared to be severing its ties with the fossil fuel industry.
According to a recent draft Environmental, Social and Governance Statement, "The University's current practice is to have no direct investment in entities directly involved in producing fossil fuels…"
The document also suggested a divestment process was underway to cease investment in coal.
"In our indirect portfolios managed by external fund managers, Monash may have minor investments in companies whose primary activity is coal production. The University will require fund managers to identify, assess and reduce any such investments over the next 12 months," Monash said earlier this year.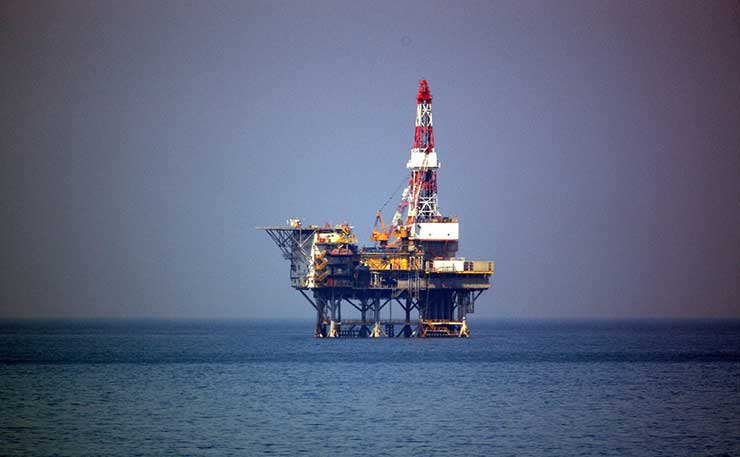 Divestment campaigner and Monash University student, Rhyss Whyllie said "this partnership reveals the vested interests at play in the recent decision by Monash to divest from coal companies but not utter a word about oil and gas".
"The 'largest corporate' gift in Monash's history comes with a price tag – Monash's continued profiteering from the industry that is destroying the climate and corrupting our political system," Whyllie said.
Climate advocacy group 350.org said the decision to accept Woodside's money "is beyond disappointing".
"The Great Barrier Reef is dying, Sydney has just been hit by record storms, yet Vice-Chancellor Margaret Gardner says that she is pleased to partner with one of the biggest polluters causing the problem," a spokesperson said.
"Monash university needs to show leadership on climate change, but instead they are being captured by the interests of big oil and gas."
Colin Long said that "while this is portrayed by Monash and Woodside as an example of high-tech innovation, it is in reality a disappointing instance of advanced technology being put to the service of extending the life of an outdated industry".
"If such effort and resources were put into the development of renewable energy technologies and the industries of the future we would have something to celebrate," he said
"As it is, we are left to lament another missed opportunity, and to rue the continued malignant influence of the fossil fuel industry on the institutions that should be helping to create a better world."
Monash University has not yet responded to requests for comment.
HOUSE AD – NEW MATILDA NEEDS YOUR HELP. OUR LATEST FUNDRAISER ON POZIBLE IS HERE. HELP US PAY OUR HUGE LEGAL BILLS AND KEEP INDEPENDENT MEDIA ALIVE!

Donate To New Matilda
New Matilda is a small, independent media outlet. We survive through reader contributions, and never losing a lawsuit. If you got something from this article, giving something back helps us to continue speaking truth to power. Every little bit counts.