BUDGET 2016: It's all come crashing down for the university leaders who backed deregulation. The package, which would help them gouge more from students, is gone. But the funding cuts that came with it will still go ahead. Ben Eltham reports.
Universities face renewed funding uncertainty, with Scott Morrison's 2016 budget abandoning university fee deregulation and stripping $1.4 billion from higher education funding.
The decision is likely to throw the sector – a vital export earner for the economy – into renewed confusion, after Education Minister Simon Birmingham announced the government would not be going ahead with plans for deregulating university fees.
Instead, the government has released a new higher education discussion paper, entitled "Driving Innovation, Fairness and Excellence in Australian Higher Education." The paper explains that "in response to community concerns about the perceived cost of potential higher education fees and evidence about the possible impact on student loans, the Government will not be implementing fully flexible course fees as proposed in the 2014-15 budget reforms."
The backflip on university fee deregulation will sting vice-chancellors and higher education lobby groups like Universities Australia and the Group of Eight, after they lent the Coalition strong political support for the unpopular measure in 2014 and 2015.
Confusingly, the government outlines a proposal for a smaller-scale fee deregulation for so-called "flagship courses" that would be "high-quality" and "innovative." The government says that these elite courses could "deliver the benefits of differentiation, excellence and innovation among universities while giving certainty to all Australians that they could still access fee capped places."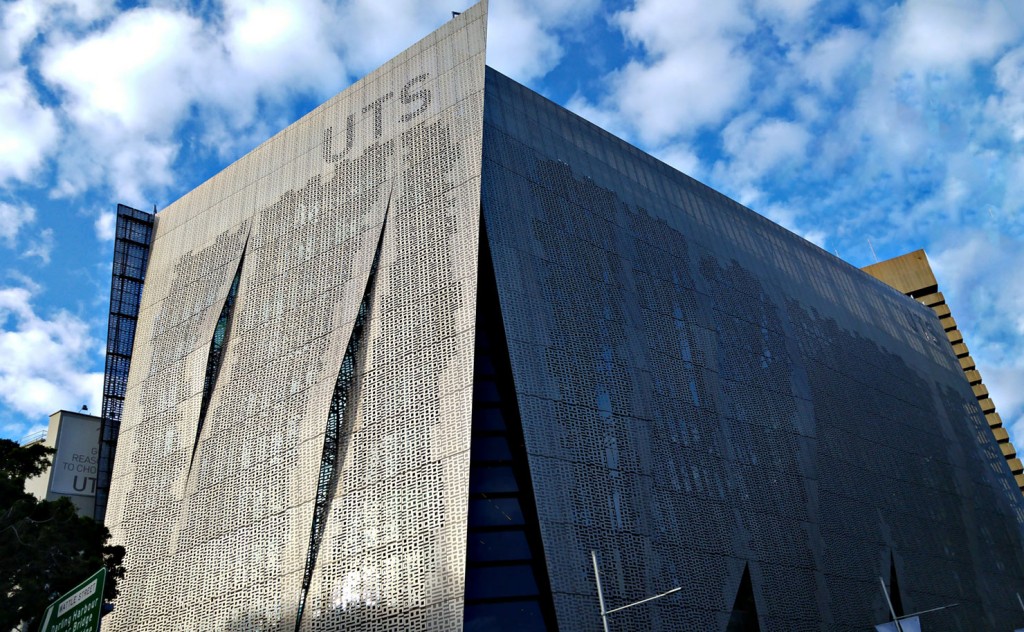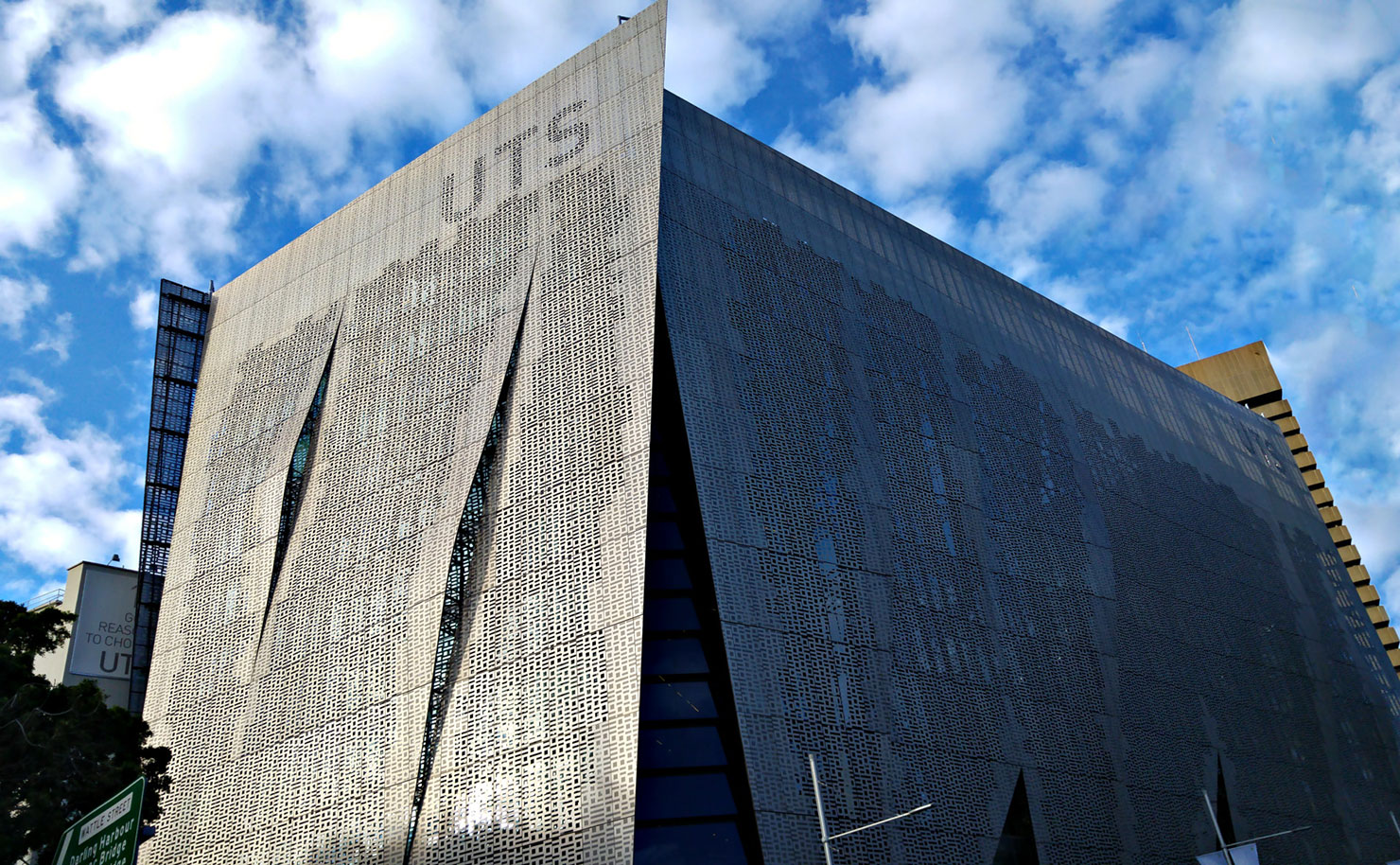 To ensure fees for such courses are set fairly, the government envisages a role for the Australian Competition and Consumer Commission to "monitor" course fees.
But it gets worse for universities, with the government still cutting university funding by $1.4 billion over the forward estimates. In a funding cut that the government describes as a "sustainability measure", university funding will be cut by $601 million in 2018-19 and $868 million in 2019-20. Budget Paper 2 states that "higher education funding arrangements for 2017 will be in line with currently legislated arrangements" but that the higher education "reforms" announced in the 2014-15 budget will apply from 2018, without fee deregulation.
The Budget Papers state that "this measure is estimated to achieve savings of $2.0 billion over five years from 2015-16 in fiscal balance terms and cost $596.7 million over five years from 2015-16 in underlying cash balance terms."
Of course, this measure assumes that the government can get such changes through the Senate. It hasn't been able to do so in this term of Parliament. But after a double-dissolution election, the new Senate may well be quite different. It all adds up to further uncertainty for a higher education sector that has been in flux since Joe Hockey's budget in May 2014.
Education Minister Simon Birmingham's "Driving Innovation, Fairness and Excellence" discussion paper also canvasses significant changes in the way higher education student loans are levied and repaid. The paper asks whether students should start repaying their HECS and HELP loans at a lower starting income, and whether the repayment rate should be increased.
Pointedly, the government refers to the recent Grattan Institute policy paper on lowering the repayment threshold for student loans, and also suggests a higher repayment rate for high income earners. It also discusses the indexation of loans and the "recovery of debts from deceased estates."
The take-home message is that the government wants to spend less on universities. As the discussion paper points out in its introduction, "funding of university students has grown at twice the rate of the economy." While lip service is paid to a system that "provides genuine choice of higher education opportunities" and "offers genuine pathways", the paper also repeatedly notes the importance of affordability and financial sustainability.
The government calls for feedback on its paper by July 25. The one thing we can be certain about is that there will be plenty of that.
Vice-chancellors, in particular, are unlikely to be pleased.

Donate To New Matilda
New Matilda is a small, independent media outlet. We survive through reader contributions, and never losing a lawsuit. If you got something from this article, giving something back helps us to continue speaking truth to power. Every little bit counts.