The delay of the Coalition Government's planned changes to the higher education sector – which were to include the uncapping of university fees, extension of funding to private colleges, and a nearly $2 billion funding cut – has been met with cautious praise from a variety of players in the sector.
In a speech delivered at the University of Melbourne this morning, newly installed Minister for Education, Simon Birmingham confirmed there would be no changes to university fees in 2016.
"With only three months left in 2015, it is necessary to give both universities and students certainty about what the higher education funding arrangements for 2016 will be," the Minister said.
"Therefore, today I am announcing that higher education funding arrangements for 2016 will not be changed from currently legislated arrangements, while the Government consults further on reforms for the future."
"Any future reforms, should they be legislated, would not commence until 2017 at the earliest."
University of Canberra Vice-Chancellor Stephen Parker, who became a rare voice of dissent among university heads after coming out against the legislation, told New Matilda holding off on the changes was the "right result" but one that the Government had come to for reasons of pragmatism rather than principle.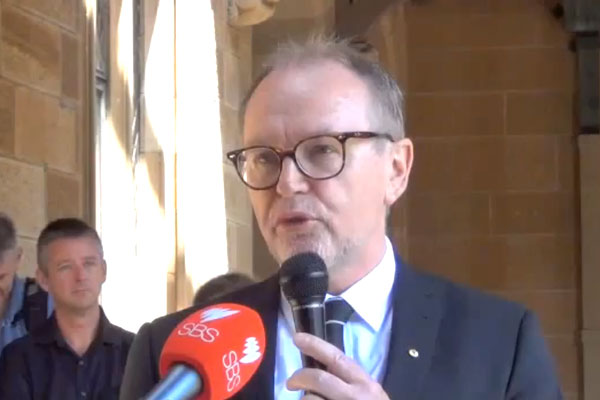 Under former Minister for Education Christopher Pyne the Coalition twice tried to pass the changes, but were twice blocked in Parliament by a mix of Labor, Greens, and minor party senators.
Pyne – who labelled himself at the time as a 'fixer' – later tried to wedge the Senate by threatening to cut research funding if his changes were not passed. That tactic also failed.
Parker welcomed Birmingham's stated intentions to consult with the sector but said he must do so broadly.
"You can't come in without consultation and with blind ideology and then try and pressure negotiate things through. You need an orderly process for policy formations, consultations with experts, and to treat the higher education system seriously and with dignity," he said.
Universities Australia, the universities' peak body which has been at war with those like Parker because of its support for the core component of Pyne's package, described today's announcement as a "much needed circuit-breaker".
"The confirmation that next year's funding will be unchanged gives the sector optimism that the proposed 20 per cent funding cut ($1.9 billion) for university education in future years could be scrapped," Chief Executive Belinda Robinson said in a press release.
"There can be no justification for a cut of this magnitude, particularly when Australia currently sits in second last place amongst advanced economies for the level of public investment in tertiary education as a proportion of GDP."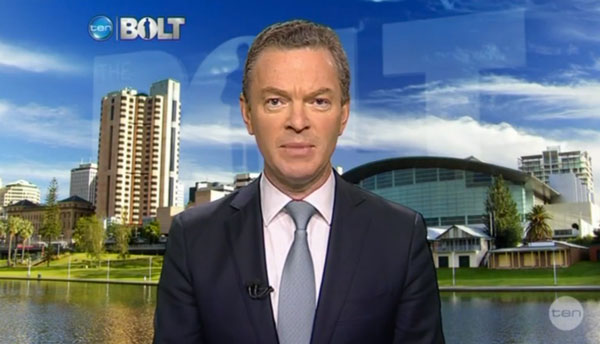 Labor, unions, and student groups have been more cautious in greeting the news, calling for the government to scrap the plan for good.
In a media release, National Tertiary Education President Jeannie Rea described the move as a "delay tactic".
"The Minister's announcement is purely a political ploy aimed at taking the heat off Prime Minister Turnbull by delaying the government's intention to proceed with its ideologically driven deregulation agenda, which would result in $100,000 degrees as well as encourage the entry of many new private providers more interested in making a profit than providing a high quality education," she said.
Rose Steele, President of the National Union of Students, said it was time to look at other reform measures.
"From our perspective, until today it has really seemed that it would be just the same policy and different face. It will be interesting to see what Simon Birmingham prioritises in higher education," she said.
Parker called for an increase to higher education funding from the goverment and backed Labor's plan to introduce a 'buffer body' to independently distribute it, moving power away from the minister and influential vice-chancellors.
"I believe that students are already paying as much as they could reasonably be asked to pay," he said.
Donate To New Matilda
New Matilda is a small, independent media outlet. We survive through reader contributions, and never losing a lawsuit. If you got something from this article, giving something back helps us to continue speaking truth to power. Every little bit counts.