Malcolm Turnbull's cabinet, announced with such fanfare, includes a new Education Minister.
But there is no new policy to match the change at the helm. The Minister, Senator Simon Birmingham, has inherited the so-called higher education reforms that his hapless predecessor, Christopher Pyne, twice failed to steer through the Senate.
Mr Turnbull and Senator Birmingham evade and prevaricate when asked if they will try a third time. But they have refused to repudiate the Pyne plan to cut the funding of student places by 20 per cent, and allow universities to set fees at any level they want.
Deregulation is in the Liberals' DNA, and they have counted the funding cut as a saving in the Budget even though the necessary legislation has not been passed.
There could be no clearer example of the difference between Mr Turnbull's Liberals and Labor than the parties' higher education policies.
Last week our leader, Bill Shorten, announced the policy that we will take to the next election. Under a Labor government, there will be no deregulated fees, no $100,000 degrees and no crippling debts.
Instead of a cut, a Labor government will introduce a legislated Student Funding Guarantee to give universities certainty and remove the need for higher fees.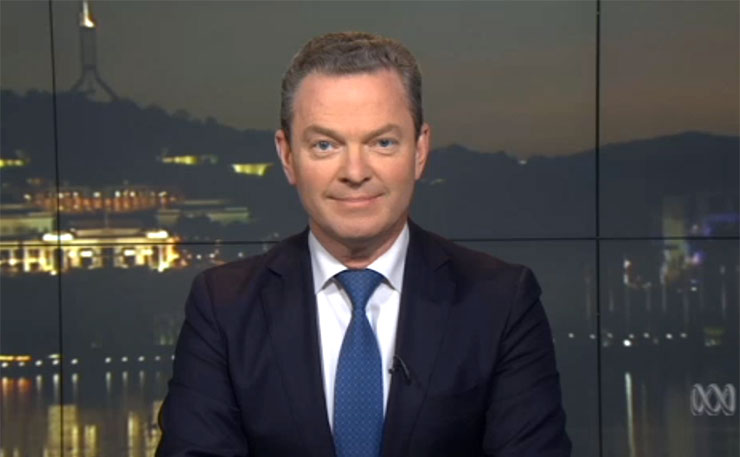 Funding will increase by more than $2,500 per student each year from 2018, compared with the Liberals' policy. By 2026, universities will be more than 40 per cent better off than they would have been under the Liberals' plan.
We will not seek to limit enrolments, but a Labor Government will work with universities to provide incentives to lift completion rates.
At present, nearly one quarter of students drop out, leaving university with a HECS debt but no degree.
That is not a figure we should complacently accept as an inevitable consequence of rising enrolments.
It is not inevitable and certainly not acceptable: Labor will aim to increase the number of students completing their courses by 20,000 a year from 2020.
That must not be done by lowering standards to wave more students through.
We will boost the budget of the sector regulator, the Tertiary Education Quality Standards Agency, by $31 million to help ensure that high standards are maintained across the system.
We will also establish a Higher Education Productivity and Performance Commission to work with universities so that their course offerings better reflect the needs of the labour market.
A Labor government will always respect academic autonomy. But universities, like any other recipient of public funds, should be accountable for how they are spent.
And if universities do not pay sufficient attention to completion rates and the changing national economy, there will be too few graduates with the right knowledge and skills to take on the jobs of the future.
Technological change is reshaping our world so rapidly that in less than a generation two out of three jobs will require a degree.
That is why Labor is emphasising the acquisition of STEM – science, technology, engineering and mathematics – skills at every level of the education system.
Now, more than ever, there is no more important form of public investment than investment in human capital. For every dollar the taxpayer spends on a university student's education, the average return is $26.
Universities not only hold open the door to opportunity for individuals, but are drivers of innovation and economic growth for the nation.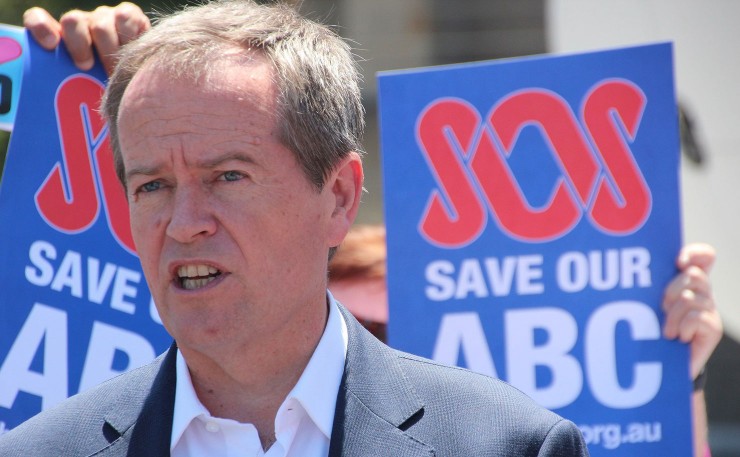 That is why the Pyne plan, which has become the Turnbull and Birmingham plan, would be a disaster if it is implemented.
Fee deregulation and the massive funding cut that are the core of the plan would exclude many of Australia's best and brightest from aspiring to a university education because they do not have the capacity to pay.
For those who are able to attend, universities would be faced with an iniquitous choice between offering students less or charging them far more.
In such circumstances it would be naïve to expect institutions that want to maintain their academic standing to choose any option other than higher fees.
To make up for the funding cut, the cost of degrees would have to double and in many cases treble.
The prospect of $100,000 degrees is not a bogey Labor has conjured up to scare voters. NATSEM data makes clear that some degrees, including medicine, dentistry and veterinary science, would cost much more than $100,000 under the Liberal plan.
The Australian people have always understood that the plan was deeply unfair. That is why the Senate stood with them and rejected it twice.
And, vice-chancellors have always understood that the plan would degrade the university system. They are now calling on the Government to think again.
Universities Australia, the Group of Eight, the Australian Technology Network, the Innovative Research Universities and the Regional Universities Network all praised Labor's funding guarantee when it was announced this week.
They want the Government to do what Mr Pyne never did, and begin a serious consultation on sustaining the future funding of higher education.
Yet there is still only one plan on the table for negotiation – the Pyne plan.
Mr Turnbull likes to talk about building an Australia that is agile, innovative and creative. He won't do it by trashing Australia's world-class university system and denying young Australians the chance to fulfil their potential.
* Senator Kim Carr is Shadow Minister for Higher Education, Research, Innovation and Industry.
Donate To New Matilda
New Matilda is a small, independent media outlet. We survive through reader contributions, and never losing a lawsuit. If you got something from this article, giving something back helps us to continue speaking truth to power. Every little bit counts.