As I stand here, I see friends and relatives that have come great distances to say goodbye to my Dad. I am humbled at how he must have touched your lives. I can only speak for myself, but when I think of how he touched my life the first word that comes to mind is "admiration".
I could stand here and list all the ways I admire him, though as he said to me in those final days "keep it simple", so I will.
I would like to share a few reasons why I admire my Dad. First and foremost was his love and commitment for my mum. They have had more battles to face together than most, and even in the darkest days they stayed with each other.
They were together for over 30 years and during his last days, his only concern was for mum's well being, and not his own imminent mortality.
I couldn't of asked for a better dad. He was supportive, hard working, charismatic and let's face it, very handsome. He would love me saying that.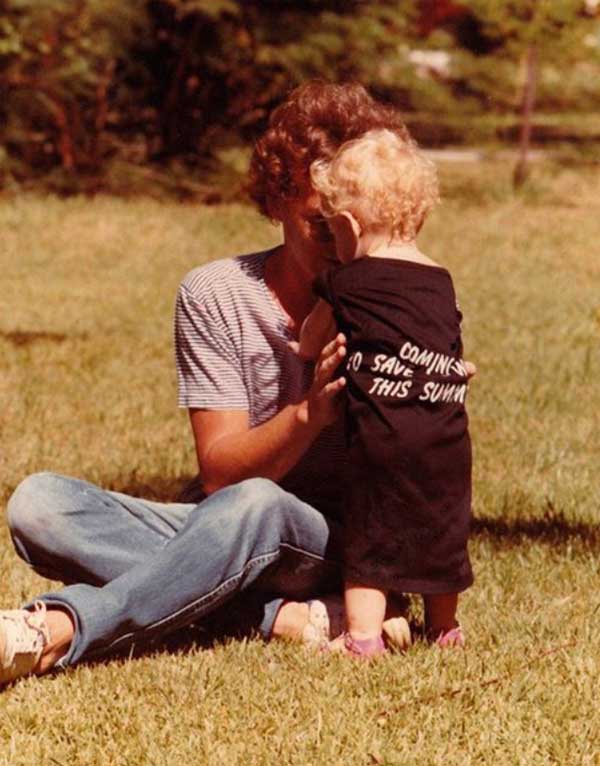 The word mentor has been used so much this week to describe dad, and I feel so lucky as he didn't just mentor me in a professional sense, he mentored me in life.
He taught me so much and I hope I can pass on those core qualities and values to his grandchildren.
Dad truly was such an intelligent man. When I was a little girl I used to accidentally spell his name as Brain instead of Brian, and it fitted.
Dad was so patient to the ones he loved the most. Don't get me wrong, he most certainly didn't suffer fools, though with the ones closest to him he had an integral ability to listen, absorb and to offer advice based on quiet, measured wisdom.
I know how much Dad wanted to be around for his second grandchild, as he has been such a doting Papa to little Clyde.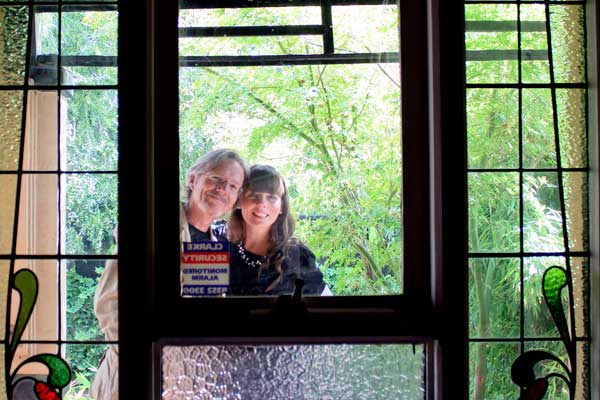 Sometimes in life you have an instant connection with people, and believe me they had it. They absolutely adored each other.
Even though Dad is no longer here with us, he will never be forgotten and his grandchildren will always be reminded of the extraordinary man he was.
As one of his closet friends said recently "he was one of the irreplaceable ones".
I would like to share a beautiful moment of Dad's final hours.
After being sedated for over eight hours we were questioning if we had had every opportunity to talk to him that one last time, which never felt like enough.
He did wake up one last time and had the chance to hold our hands, tell us how much he loved us and his final word was goodnight.
It was such a special moment that I don't think I will ever forget.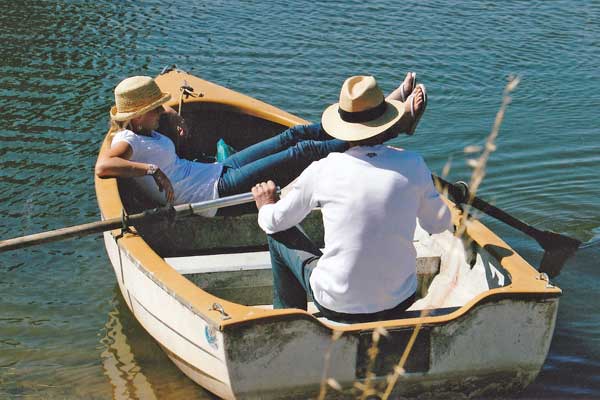 He was all class and so dignified throughout his life, especially in those final days. I take comfort in the fact I know he was at peace within himself, and, most importantly, pain-free for probably the first time in years.
It is extremely difficult to speak at the funeral of the man that has served as the narrator of your life. In the hours and days since his death, I feel as if I've lost my words. I suppose it is because he was the person that provided me with so many of them.
So many times over the past few days, as I've struggled, hurt or hoped, I've thought, I should call Dad, he will be able to help. It is incredibly hard to imagine life without him and I'm not sure how I will cope.
Dad: Your love, your patience, your understanding, your wisdom and your amazing sense of humour will live on inside us forever.
You have given us gifts that are more precious than anything in this world. Goodnight Dad. You will always live on in my heart.
Donate To New Matilda
New Matilda is a small, independent media outlet. We survive through reader contributions, and never losing a lawsuit. If you got something from this article, giving something back helps us to continue speaking truth to power. Every little bit counts.