Australia first appeared on the international Human Rights Watch list last year. We're not only back on the list this year, but we're even bigger human rights abusers.
We were already being targeted for our abuse of asylum seekers, Aboriginal Australians and laws which prevent same-sex marriage.
But it's our new counter terrorism laws that have ensured Australia remains on the list in 2015.
Human Rights Watch is a "nonprofit, nongovernmental human rights organization made up of roughly 400 staff members around the globe". The group was established in 1978 and it does not accept government funding. It's staffed by human rights professionals including country experts, lawyers, journalists, and academics of diverse backgrounds and nationalities.
Here's the five areas where Australia is most exposed.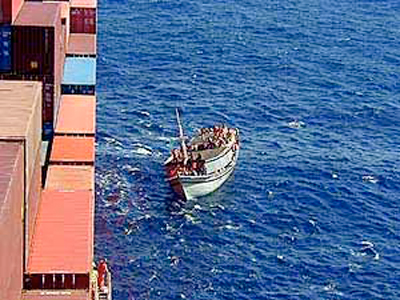 1. Treatment of asylum seekers
No surprises to see this one included in the list, with the Abbott government overseeing new levels of brutality, building on Labor's disastrous decision to back a return to punitively focused offshore processing. The report reflects on the poor conditions in detention, the indefinite detention of refugees with adverse security assessments, and the practice of using "enhanced screenings" on asylum seekers arriving by boat, who are not provided with legal representation or the right to appeal.
UN High Commissioner for Human Rights Zeid Ra'ad Al-Hussein is quoted as critiquing Australia's refugee policies for "…leading to a chain of human rights violations, including arbitrary detention and possible torture following return to home countries".
The report also says the focus on offshore settlement had muted Australia's criticism of authoritarian regimes in Sri Lanka and Cambodia.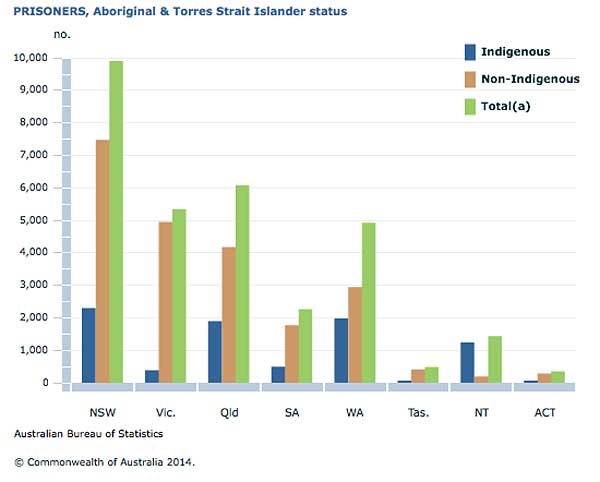 2. Aboriginal incarceration
An issue that is very slowly starting to be acknowledged by the political mainstream, the report points to the oft quoted statistic that Aboriginal and Torres Strait Islander Australians account for just 3 per cent of Australia's population, but 27 per cent of the adult prison population (and more than 40 percent of juveniles in detention).
As the death of Julieka Dhu showed late last year, incarceration is often a result of the most trivial of infractions, but has deadly consequences.
The report also notes Aboriginal Australians continue to "die at alarmingly high rates from treatable and preventable conditions such as diabetes and respiratory illnesses".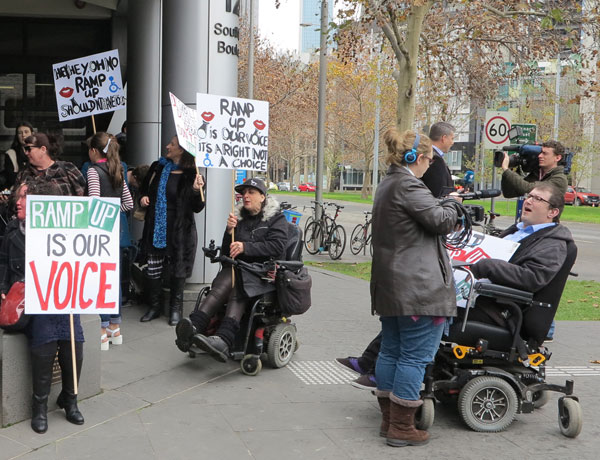 3. Disability Rights
A shocking forty-five per cent of Australians with disabilities live near or below the poverty line, according to the report, and a Human Rights Commission inquiry found inadequate safeguards and poor access to support.
Despite this, the Coalition government abolished the role of Disability Discrimination Commissioner shortly after coming to office, and have moved to push people off the higher paying Disability Support Pension.
In a blow for advocacy in the field, activist and comedian Stella Young passed away late last year, a short time after the ABC axed Ramp Up, a website dedicated to news and opinion for and from the disability community.
Oh, and Scott Morrison is now the Minister for Social Services.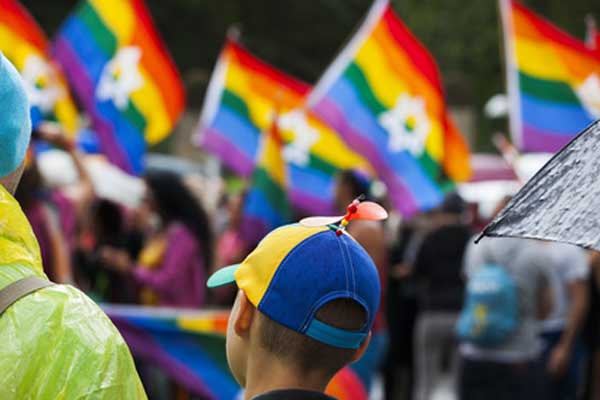 4. Marriage Equality
A policy long ago embraced by Britain's Conservative Party and broadly popular in Australia, it's hard to imagine this change can be resisted much longer, with Labor bumbling towards consensus on the issue.
In the ACT, Labor introduced same-sex marriage laws, only to have them overturned by the High Court after the Abbott Government intervened immediately after the ACT laws were passed.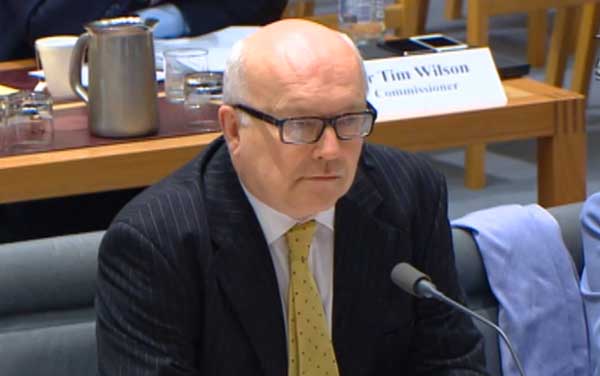 5. The squeeze on free expression
The report focuses heavily on the new anti-terror laws, some of which will be back before Parliament when the Christmas break comes to an end. It criticises the "overly broad new offense" of 'advocating terrorism' and laws restricting travel to "declared areas".
Attention is also drawn to the pending data retention laws, which would force telecommunications companies to retain metadata for a period of two years to allow for ASIO access. And let's not forget that if journalists report on a special intelligence operation, they face up to a decade in jail. There is no public interest exemption.
One tranche of the new laws also allows the government to spy on what Fairfax's Ben Grubb describes as "the whole internet" with a single warrant.
It's not just those of us who chase yarns for a living facing greater surveillance of our work. It's everyone.

Donate To New Matilda
New Matilda is a small, independent media outlet. We survive through reader contributions, and never losing a lawsuit. If you got something from this article, giving something back helps us to continue speaking truth to power. Every little bit counts.