In Opposition, the Coalition dined out on a media obsession with opinion polls. Week in, week out, the polls came in. And week in, week out, it was the polls themselves that helped feed the circus around Kevin Rudd, then Julia Gillard, then Kevin Rudd again.
A kind of self-fulfilling poll prophecy.
But in Government, Tony Abbott and his colleagues are finding out the hard way that the hand that once fed them is now the hand that's beating the living daylights out of them. And it's not the hand you probably think it is.
The latest Newspoll out this morning shows that if an election were held today, Labor would wipe out the government with 54 per cent of the two party preferred vote.
No surprises in that. Since the federal budget, Newspoll has consistently shown train wreck figures for the Abbott Government.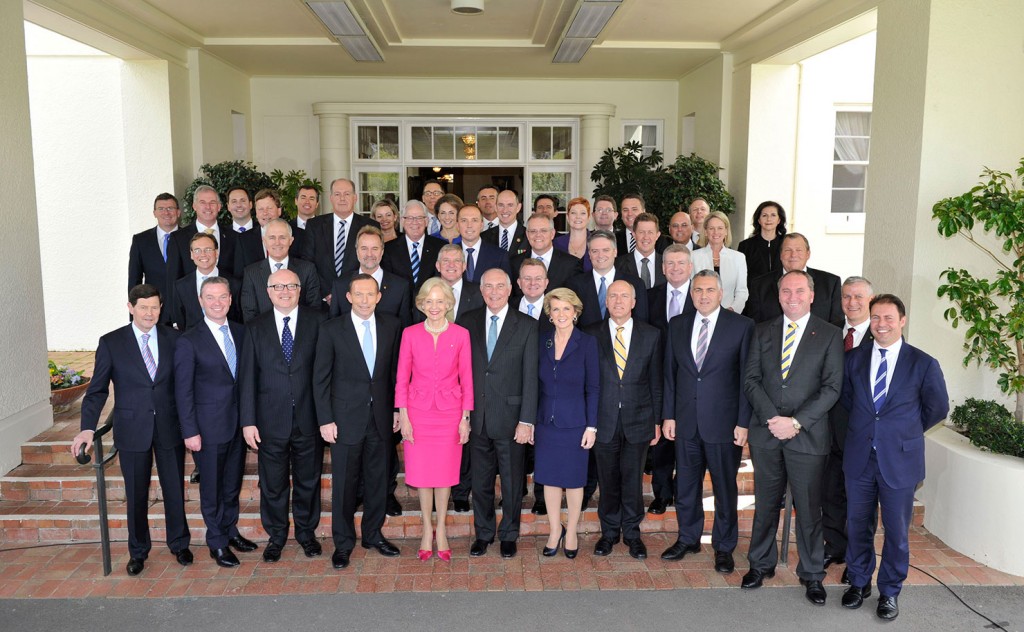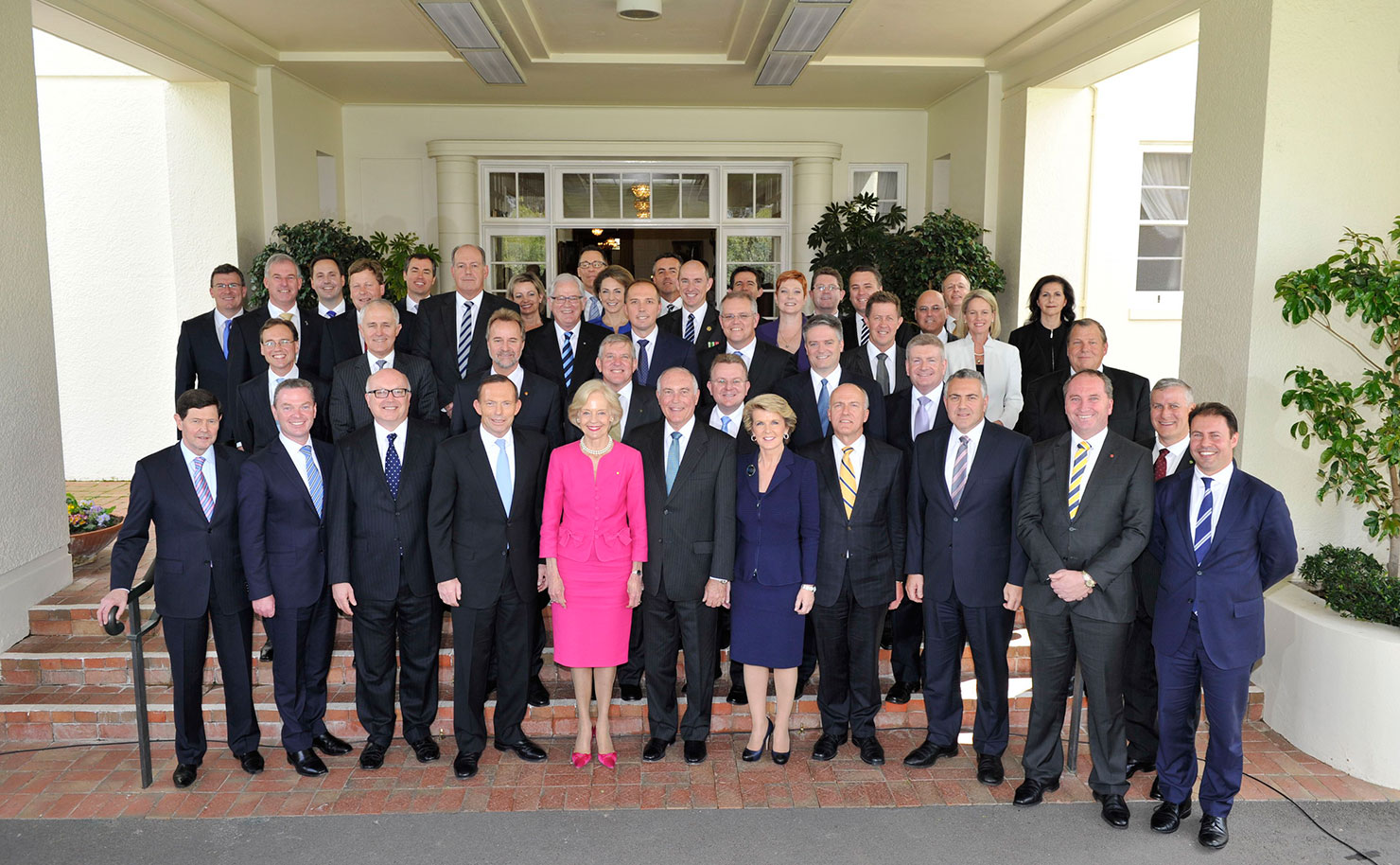 But the poll everyone should be talking about – and so far aren't – is one released this morning by the National Tertiary Education Union (NTEU).
That poll was conducted by independent research company UMR Research over the period June 14-29, and it goes a lot further than Newspoll.
The sample size of Newspoll is 1,159 people. The sample size of the NTEU poll is around 2,000 per cent larger, at 23,176 voters, and focused on 23 marginal electorates.
And it's the 'marginal' bit that will be spooking Liberal backbenchers this morning… and at least one front bencher.
Christopher Pyne – architect of the higher education cuts that will make a degree cost more like a mortgage – may be perennially unpopular as the Minister for Education, but it turns out he's also unpopular as the Member for Sturt.
At the most recent election, Pyne held a margin of 10 percent, making Sturt a relatively safe seat. But if an election were held at the end of June, Pyne would have lost his seat with just 45 per cent of the vote. That's a swing of 15 per cent to Labor.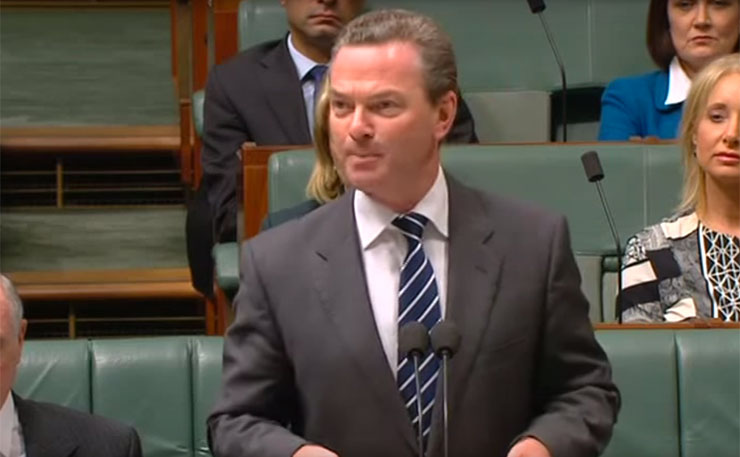 The news is similarly dire for 15 other Coalition members, with an average swing against the Coalition across their seats of 10 per cent.
The swing in Gippsland, a Nationals seat held by Darren Chester, is 19 per cent, and Boothby, a Liberal seat held by Andrew Southcott is facing 16 percent. Pyne comes in third.
In a written statement, NTEU National President Jeannie Rea suggested the Government's changes to higher education were the cause of the swings – an average of 69 per cent of people opposed increasing student fees, and 65 per cent opposed cutting public funding to universities.
Only 28 per cent of those polled supported provided public funding to privately owned institutions.
"Both Christopher Pyne and Tony Abbott promised no changes to higher education funding arrangements prior to the election," Rea said. "Yet we are now presented with the most dramatic changes in over a generation.
"University funding will be cut, fees will go up and private providers will be subsidised by tax payers.
"Parents don't want to see their kids locked out of going to university, or saddled with debts of over $100,000."
The poll showed an average net approval rating of minus 31 for Tony Abbott, the same result for Newspoll.
The only MPs to return negative approval ratings were Government MPs, with Natasha Griggs from the Northern Territory on minus 18, and Pyne again featuring, on minus 14.
Needless to say, Prime Minister Abbott's threat over the weekend to consider an early election looks rather hollow this morning.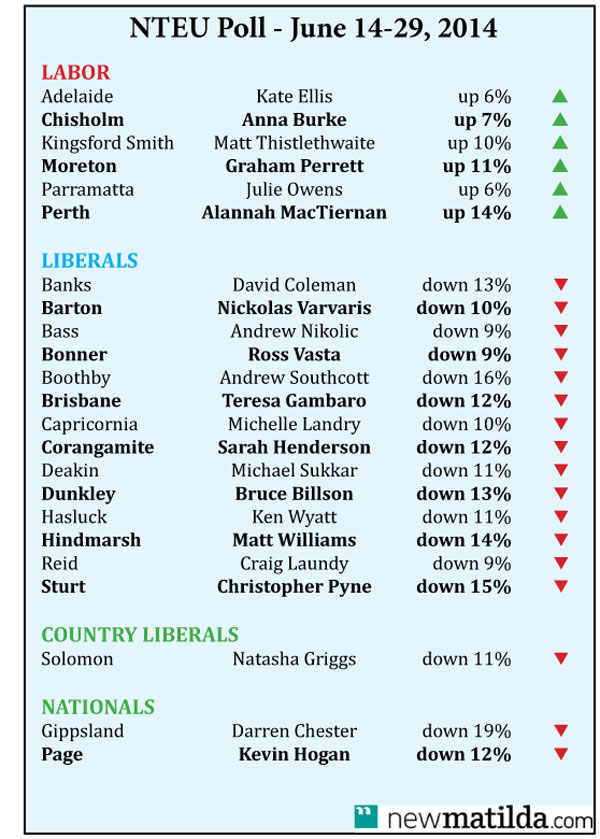 PLEASE CONSIDER SHARING THIS STORY ON SOCIAL MEDIA: New Matilda is a small independent Australian media outlet. You can support our work by subscribing for as little as $6 per month here.
Donate To New Matilda
New Matilda is a small, independent media outlet. We survive through reader contributions, and never losing a lawsuit. If you got something from this article, giving something back helps us to continue speaking truth to power. Every little bit counts.